Gotham's caped crusader and leader of the Justice League, Batman. Punching crime right where it hurts, Batman Restores Gotham's humanity time and time again, with no help from The Joker. Represent your inner Dark Knight with this embroidered design.
---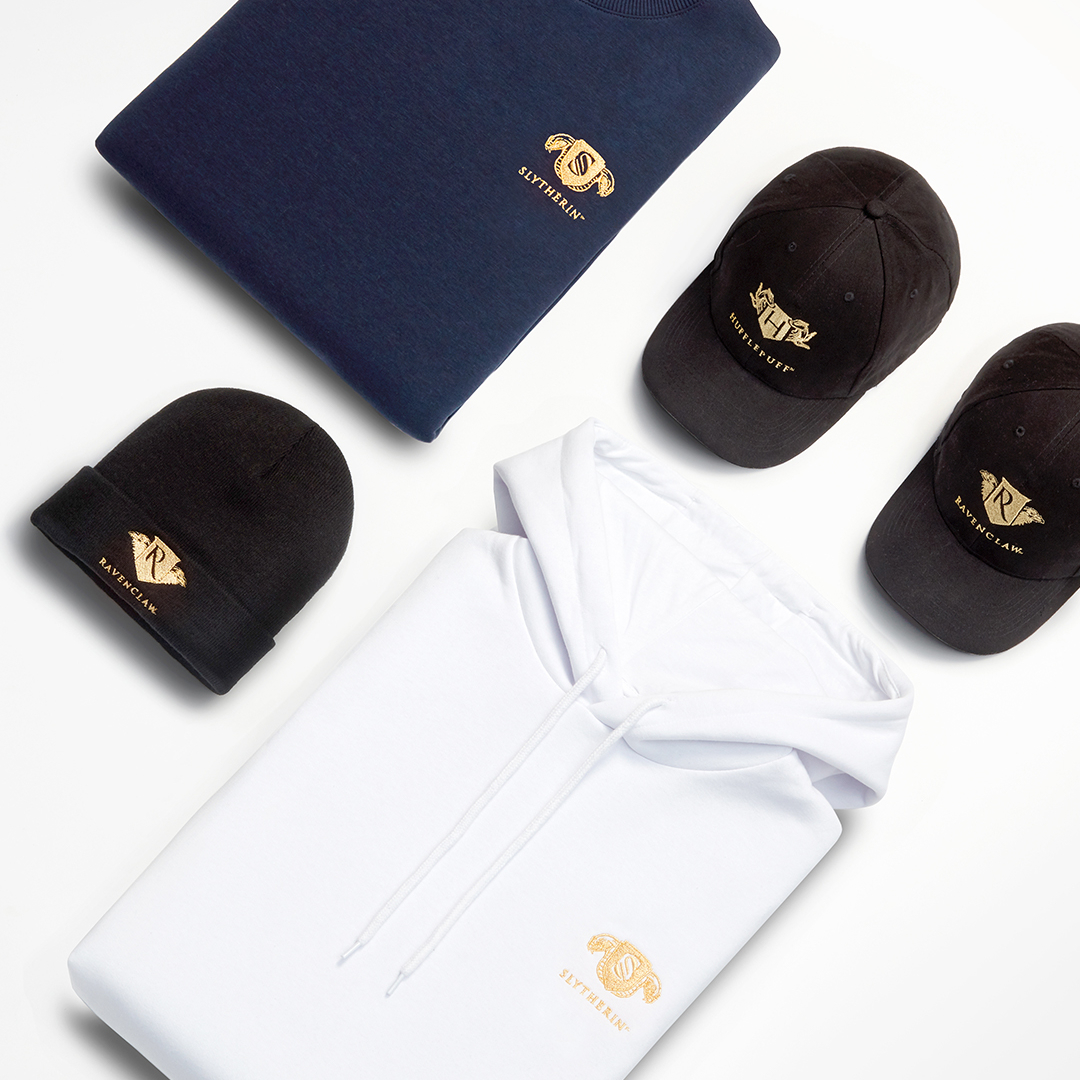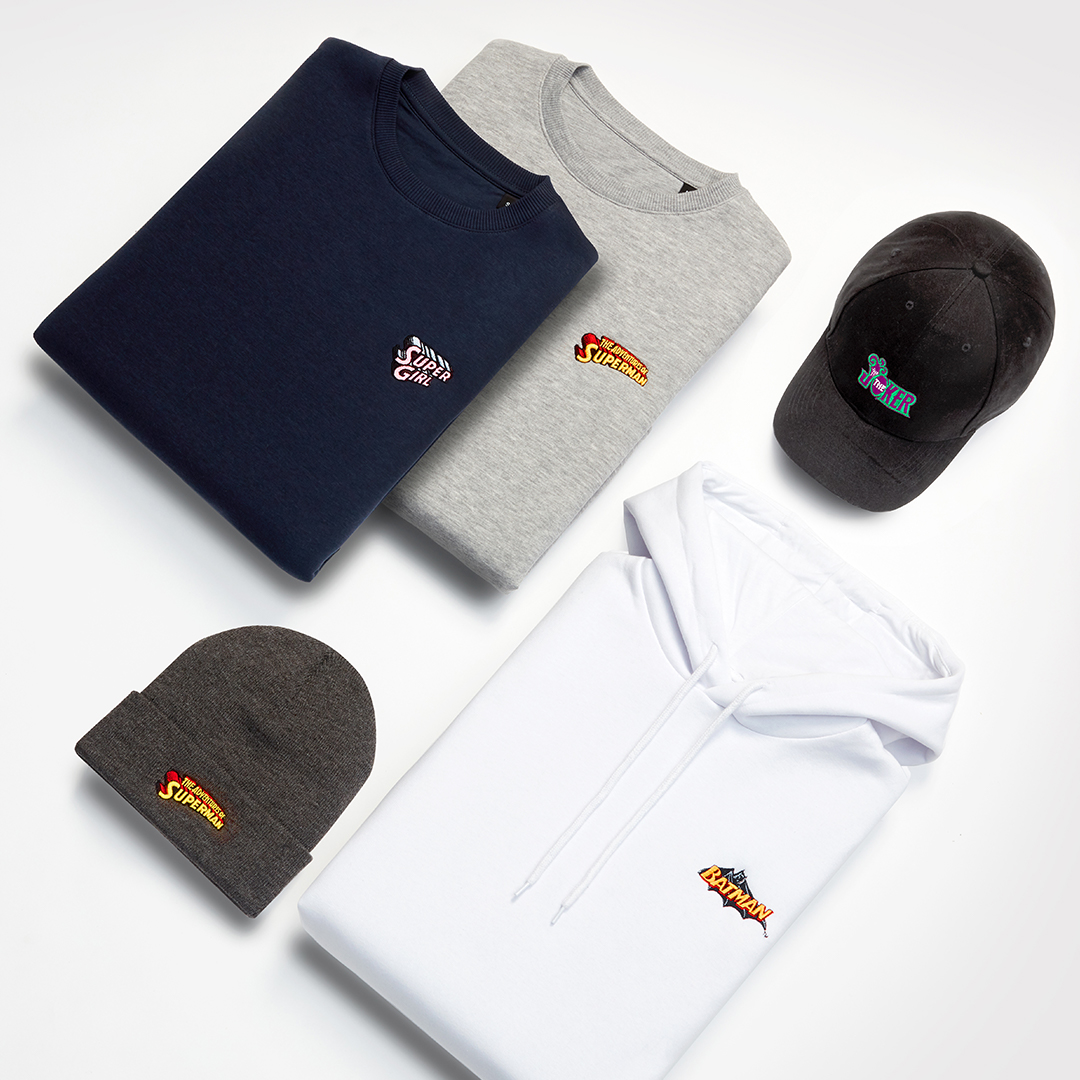 Dive right into this amazing Officially Licensed embroidery range, including some of the most iconic features of geek culture. Who will you choose?
Crafted from a 80% Cotton / 20% Polyester mix, If you prefer a baggy fit, please order a size up.