Kara Danvers, the biological cousin of Clark Kent, or more commonly know as Super-girl and Superman. One of the strongest females in the universe, defeating villains some heroes wouldn't want to touch. Represent the superheroine with this embroidered design.
---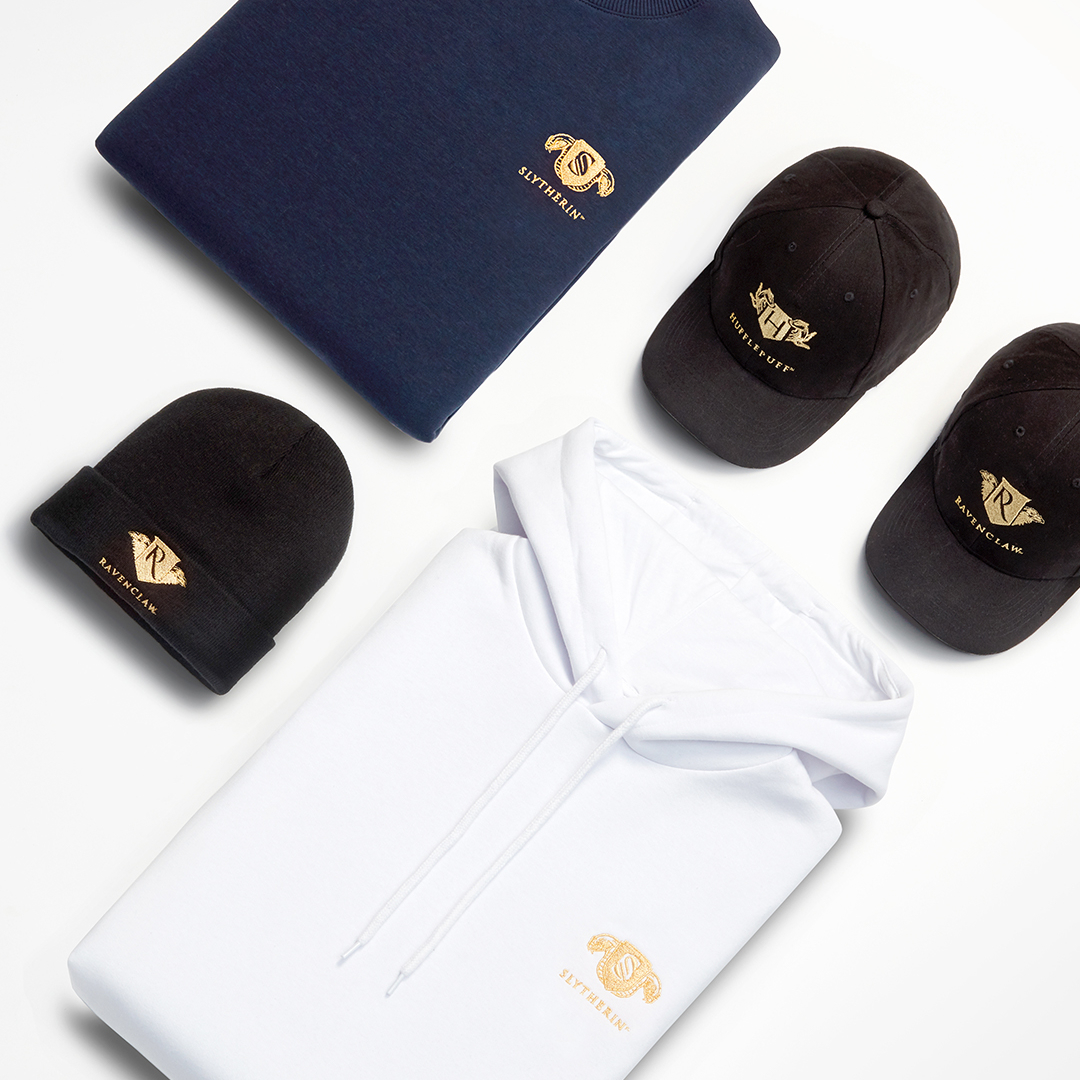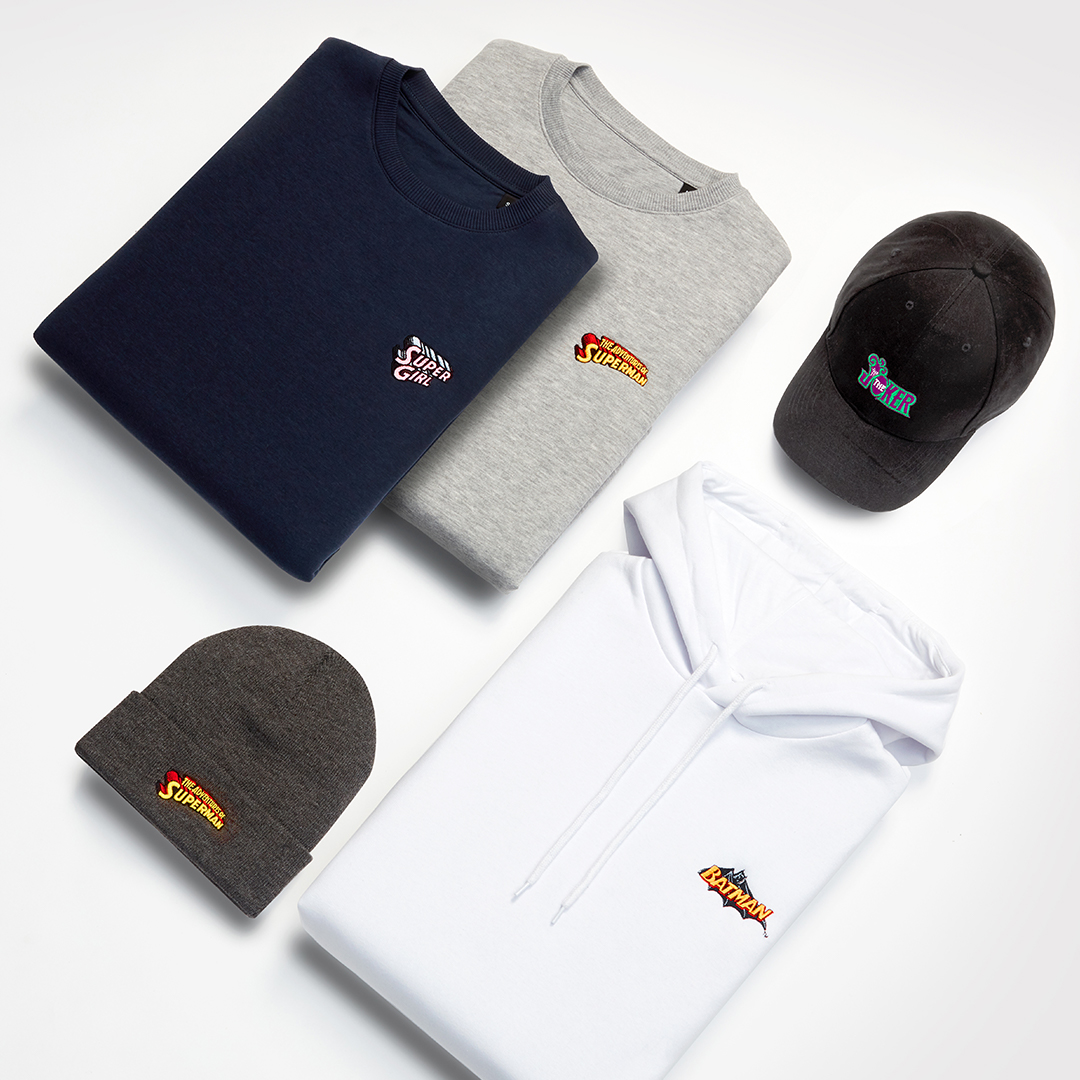 Dive right into this amazing Officially Licensed embroidery range, including some of the most iconic features of geek culture. Who will you choose?
Crafted from a 80% Cotton / 20% Polyester mix, If you prefer a baggy fit, please order a size up.