Clark Kent, Superman and Kal-El. All names given to the caped crusader but he is ultimately seen as he symbol of hope in Metropolis and all around the world. At a constant battle with Lex Luthor, he is always on hand to save civilians from a burning building or a cat from a tree. Represent the super-ness inside you with this embroidered design.
---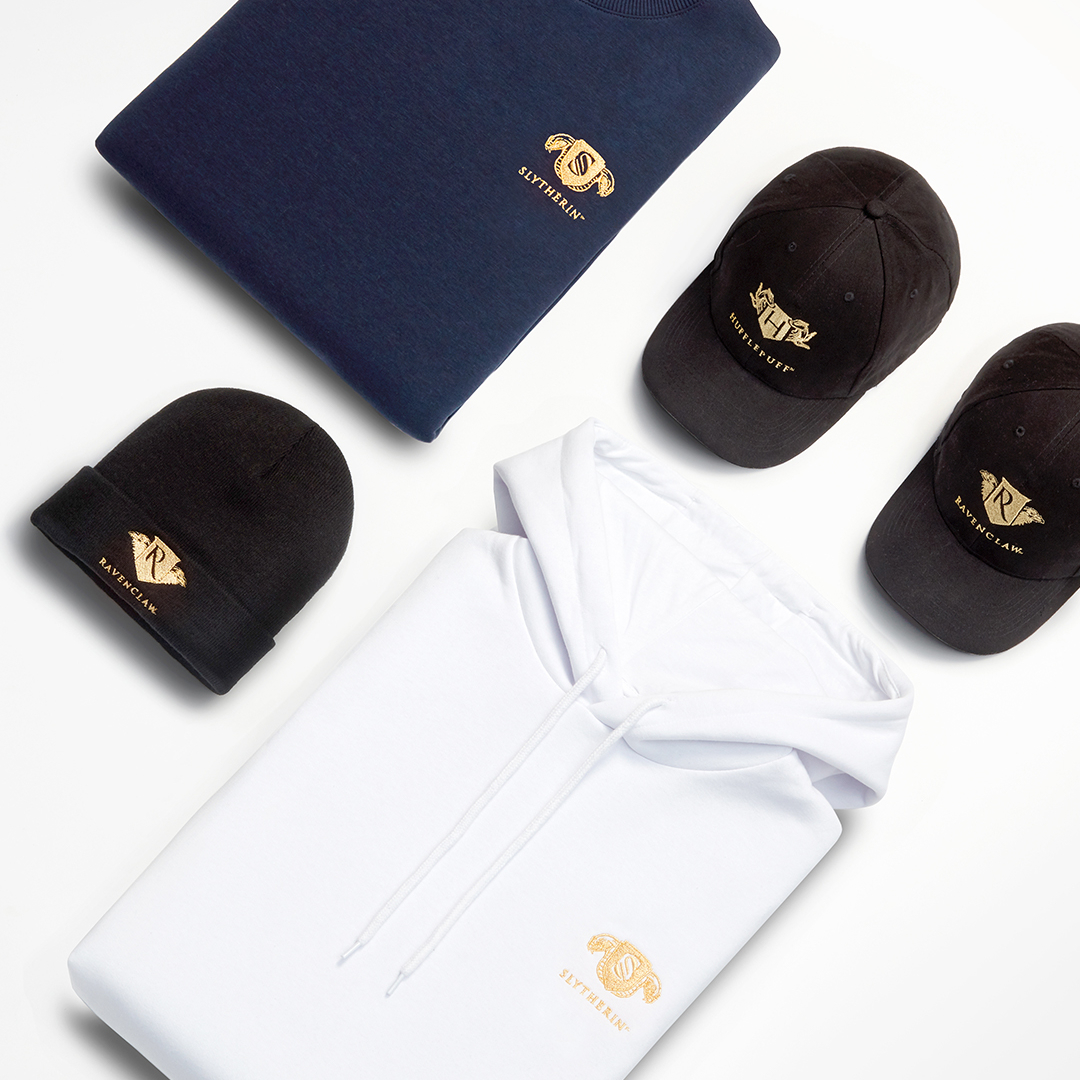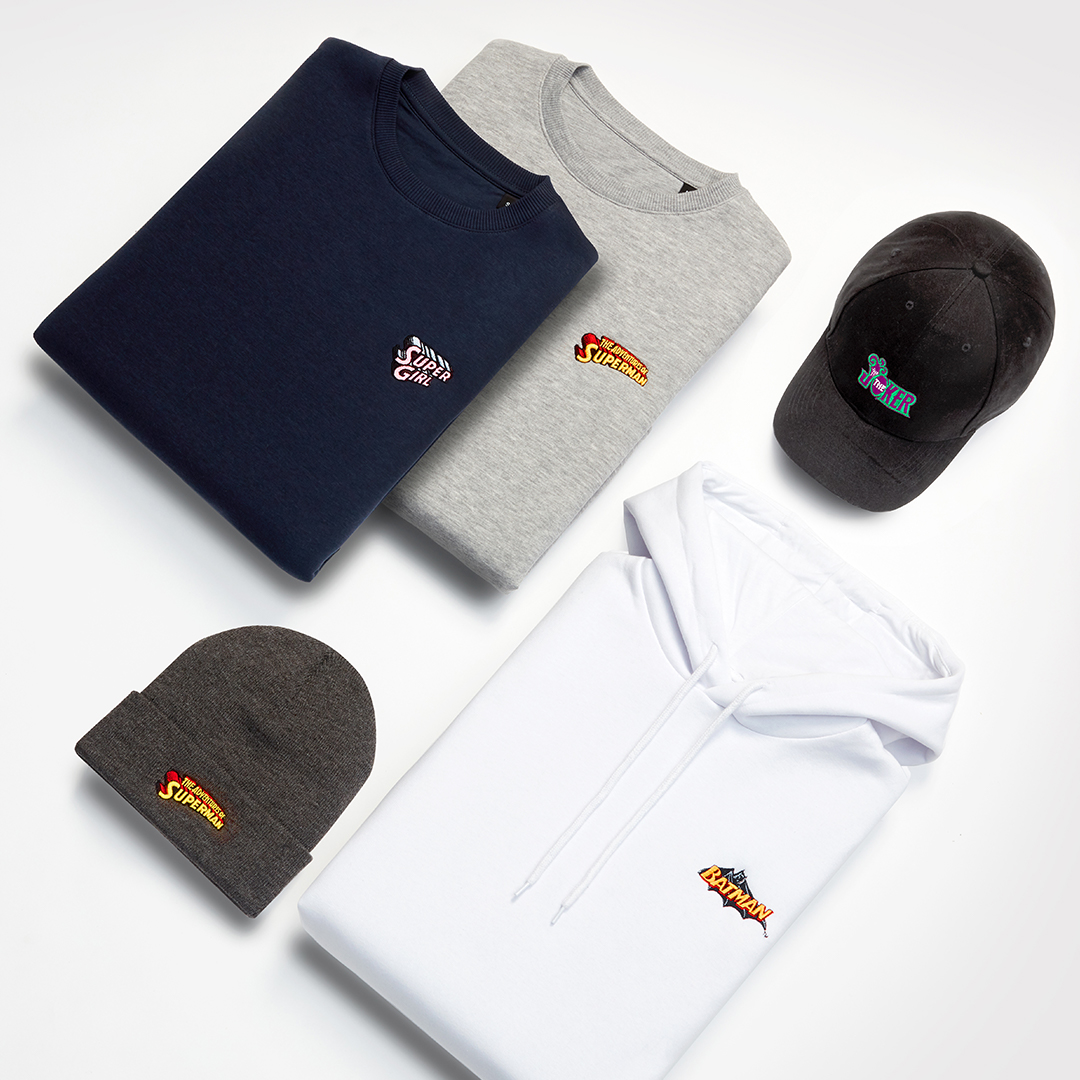 Dive right into this amazing Officially Licensed embroidery range, including some of the most iconic features of geek culture. Who will you choose?
Crafted from a 80% Cotton / 20% Polyester mix, If you prefer a baggy fit, please order a size up.