Our terror collection brings you all of your favourite horror villians to life. From Michael Myers breaking free form the Hospital to relive his grisely murder again... and again... and again to the work of The Exorcist possessing poor Regan; or Pennywise the dancing clown who feeds on the children of the town Derry... Though maybe it would be best to keep these characters in the movies.
---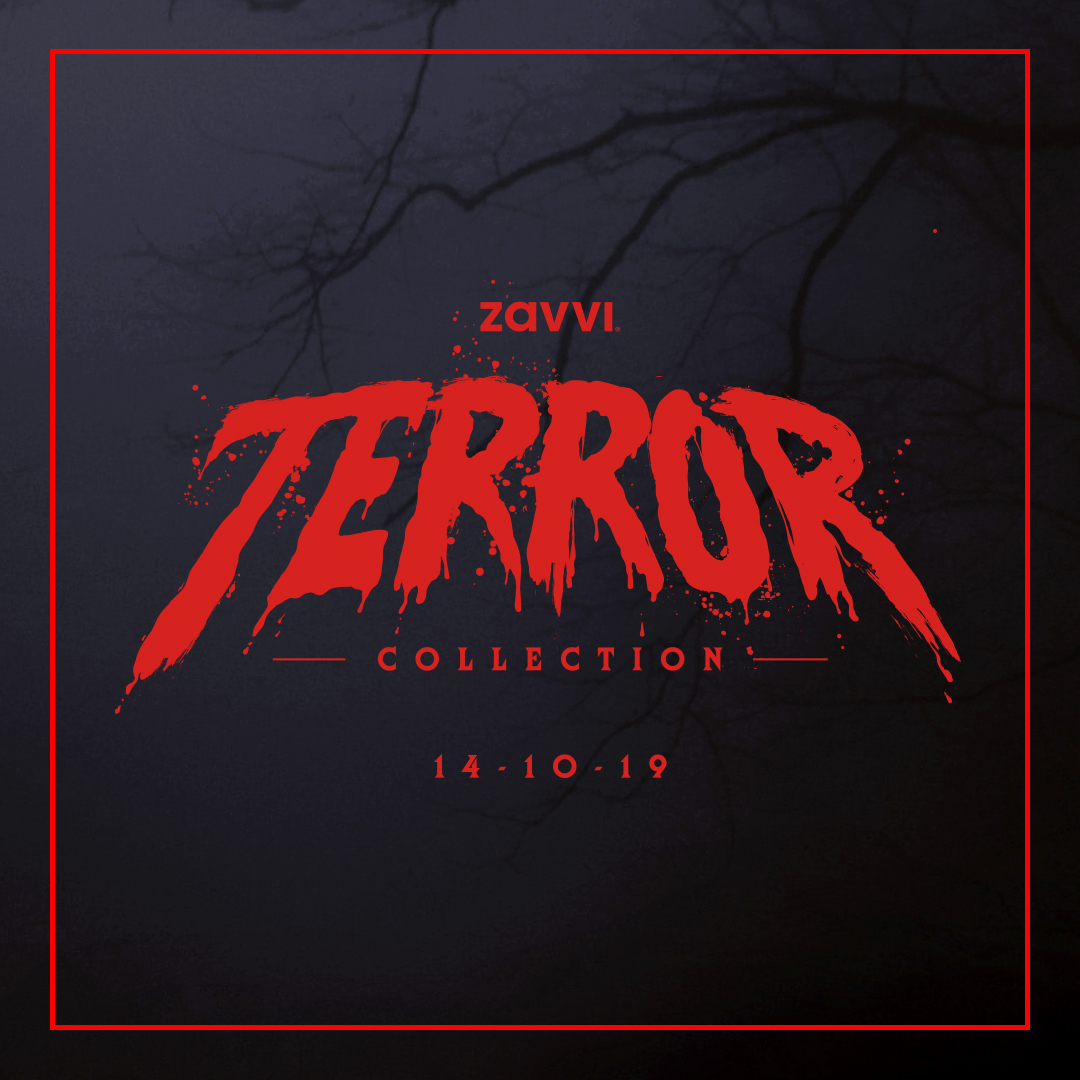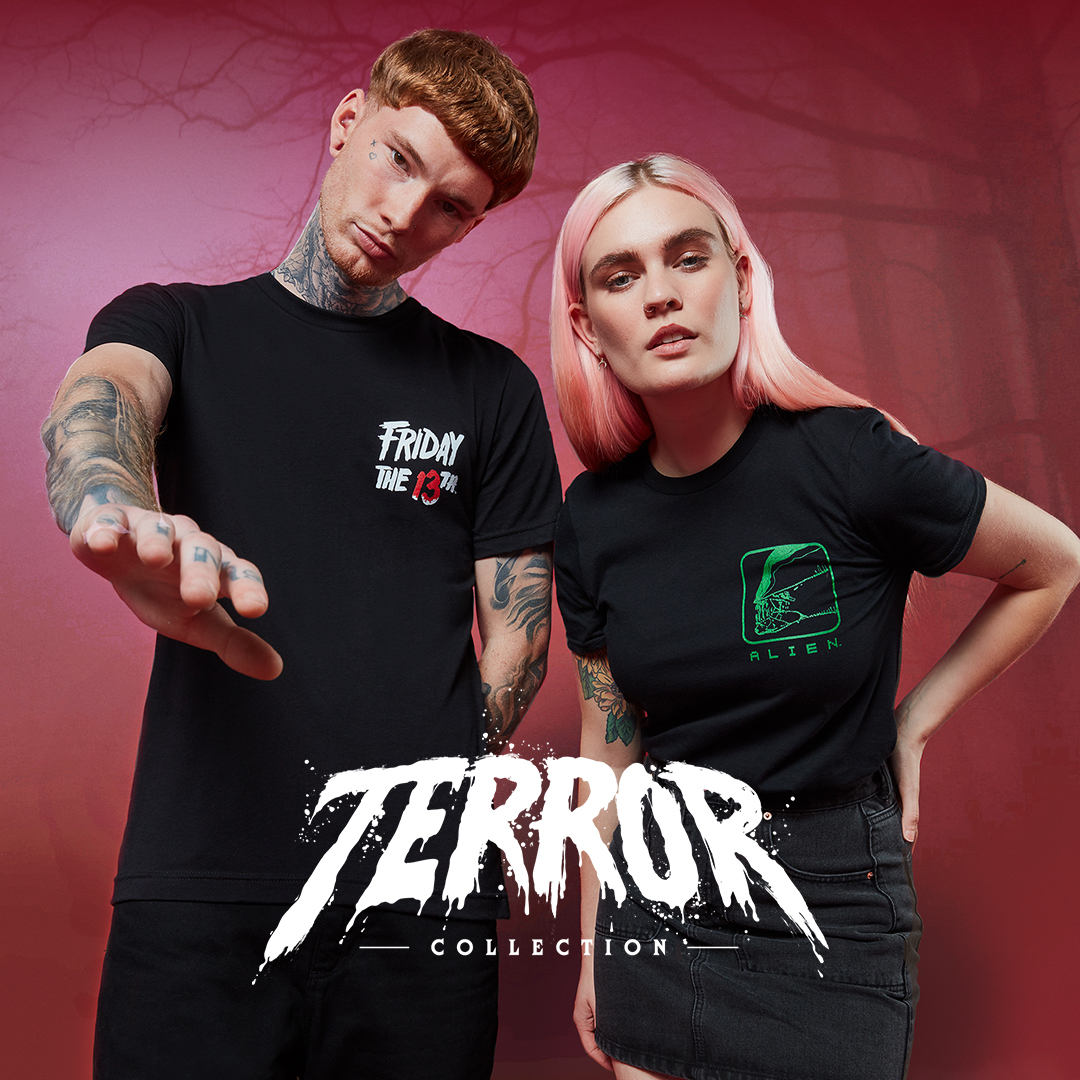 Are you a true horror fanatic? Celebrate the spooky Halloween season with our horror range, full of old school horrors that had audiences running out of the cinema. These horrors may not have the special effects today's films have but they continue to be the best we have seen and have us all peeping through our fingers, intrigued but frightened to watch.
All T-shirts are made from pre-shrunk 100% Cotton (excl. Grey at 90% Cotton & 10% Polyester) for excellent comfort. If you prefer a baggier fit, please order one size larger.