He was SEGA's main character for several years, Alex Kidd's popularity peaked during the late 1980's leading to him becoming the company's mascot for a short period of time. On an adventure after discovering he is a part of the royal family that has been over thrown after the disappearance of the King and the kidnapping of the next in line; now known as his father and brother. Alex Kidd must travel across the lands defeating Janken's monstrous minions, Gooseka, Chokkinna and Parplin and restore peace to the towns. Along the way collecting Baums to purchase extra lives, power-ups and items from the shop and battling Janken's three henchmen in rounds of rock, paper scissors.
Female model is 172cm and wearing a size S. Male model is 180cm and wearing a size M.
---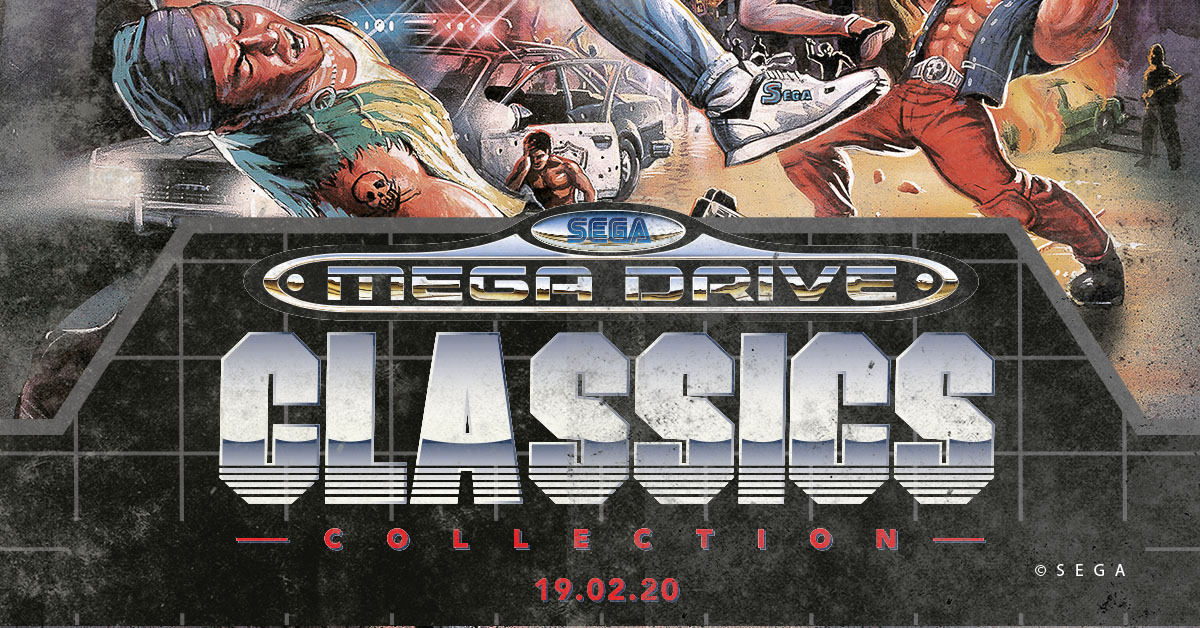 "Celebrate all your favourite old-school video games with Zavvi's SEGA range. Reminisce on your childhood; heading round to your friend's house (the luckiest kid alive) who had a SEGA Master System or Mega Drive and taking it in turns to play against one another on games such as Golden Axe, Alex Kidd, Altered Beast and Streets of Rage. Using vibrant, bold and detailed designs Zavvi's SEGA range will take you back to the late 1980's and early 1990's when video gaming was just starting out, who would have thought back then what gaming would be like today! "