Sonic was created in 1990 by SEGA's Sonic Team, to compete with Nintendo's Mario Series and replace SEGA's current mascot Alex Kidd who had not caught on with the public. Players play as Sonic the Hedgehog racing all over the world on an adventure to protect the animals and restore peace to their lands from the damage of his arch nemesis Dr Eggman.
Female model is 172cm and wearing a size S. Male model is 180cm and wearing a size M.
---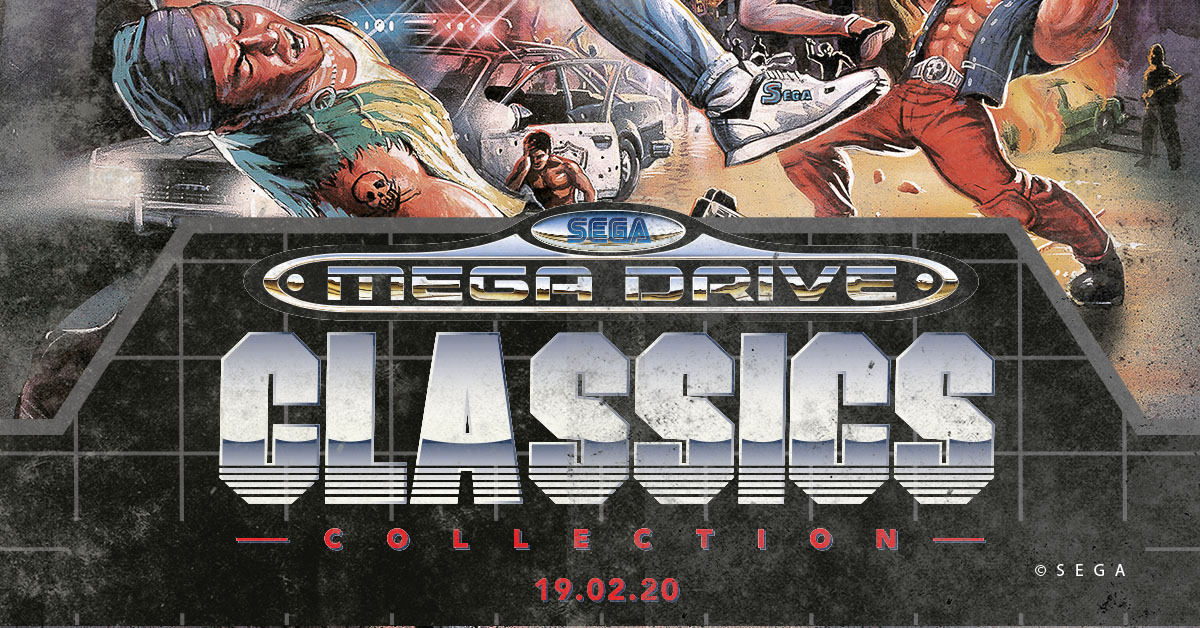 "Celebrate all your favourite old-school video games with Zavvi's SEGA range. Reminisce on your childhood; heading round to your friend's house (the luckiest kid alive) who had a SEGA Master System or Mega Drive and taking it in turns to play against one another on games such as Golden Axe, Alex Kidd, Altered Beast and Streets of Rage. Using vibrant, bold and detailed designs Zavvi's SEGA range will take you back to the late 1980's and early 1990's when video gaming was just starting out, who would have thought back then what gaming would be like today! "