Fashion meets technology
With a unique DNA mixing mobile tech and fashion, MyKronoz aims at catering the needs and tastes of the world's most various user types.
Everyday wearables
MyKronoz is a Swiss company headquartered in Geneva that designs and develops wearable devices intended to improve our increasingly mobile, connected and digital lifestyles.
What make MyKronoz unique.
Fashion Design & Quality
Discover our range of affordable wearables designed in Switzerland
Cross Platform Compatibility
We offer full iOS & Android compatibility
Easy to Use
Pair your device with our free app to enjoy the connected experience
Upgradeable Full Range
We make our products compatible with the latest OS versions
Features:
Answer or reject a call from your wrist - Built in microphone & speaker
Get your notifications on your wrist - SMS, Email, Social Media and Calendar Events all on your wrist
Easy interact with your phone - ZeClock supports both Siri and Google Now
Set up via the mobile app
Download the ZeClock free app on Google Play and App Store to set up your watch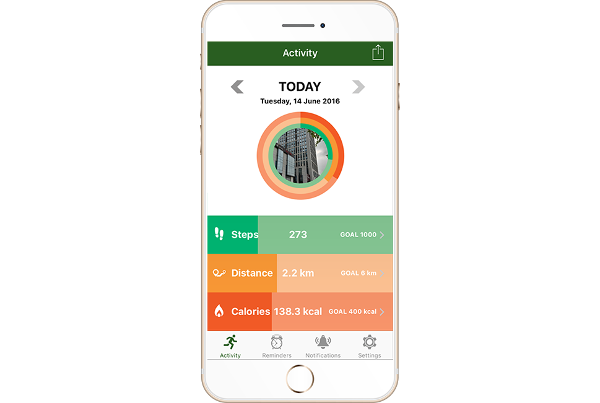 Activity dashboard
Monitor your performance level and analyse your progress
Notifications - Select the Notifications you want to get on your wrist
Daily Goals - Set your self daily goals and stay fit all day long
Reminders - Schedule vibrating alarms to mangage your day
Specifications:
Bluetooth: 4.0BLE
Dimensions: 45 x 13.2 mm
Weight: 65 gr
Battery type: 200mAh
Standby time: up to 3 days
Display: Quartz OLED
Sensor: 6-axis accelerometer
Microphone & Speaker: Built-in microphone & speaker
Operating temperature: -10°C to +60°C
Water resistance: IP54
International warranty: 1 year
Accessories included: USB charging dock
Free Android and IOS app (IOS V8+ & Android V4.3 Ice Cream Sandiwich and up)