Bianca Garner
Bianca 'Bee' Garner is a total film nerd! She confesses to watching far too many bad Nicolas Cage films, Vampires Kiss being her favourite, and also enjoys cheesy 90's action blockbusters such as Waterworld, The Rock and Independence Day". Aside from that, she also does her bit to bring attention to female filmmakers and has recently set up In Their Own League which is a site devoted to women in film. Her favourite seat in the cinema is E17, not to close nor too far away from the screen.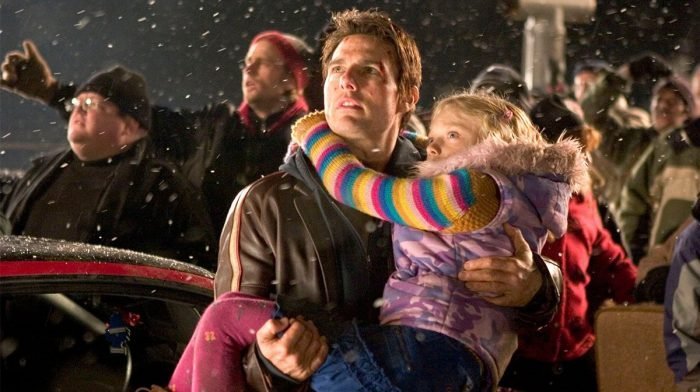 Celebrating its 15th anniversary today, War Of The Worlds is an underappreciated Spielberg classic, and here's why.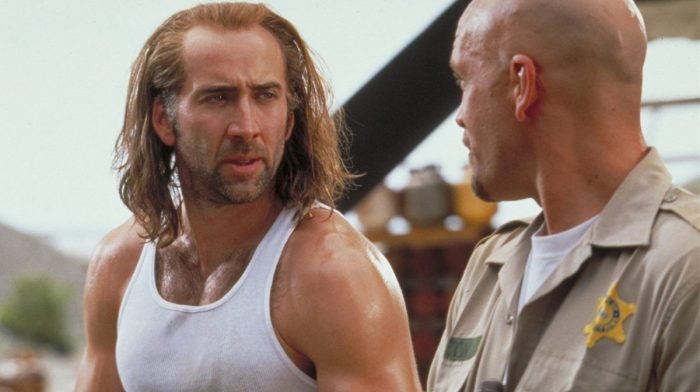 Nicolas Cage has taken on a wide range of roles over the years. Here are his ten best performances.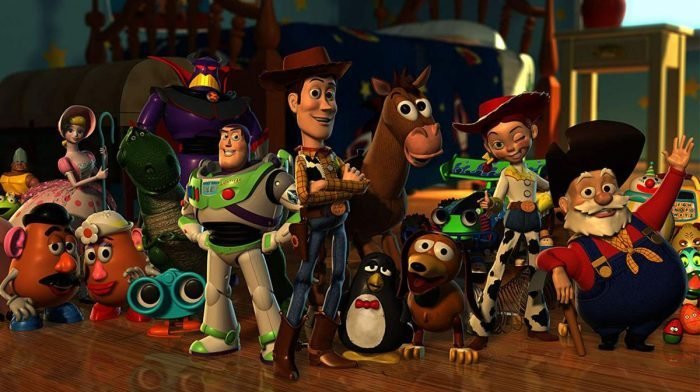 We came very close to never seeing Toy Story 2, one of the most beloved animated films of all-time, which nearly destroyed Pixar.