Maria Lattila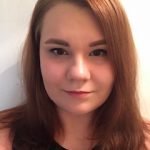 Maria is a freelance journalist based in London with Finnish roots. She has a BA in Film and Television Studies and she currently writes for multiple outlets. She loves genre films and nothing makes her happier than a double bill of La La Land and Cabin in the Woods.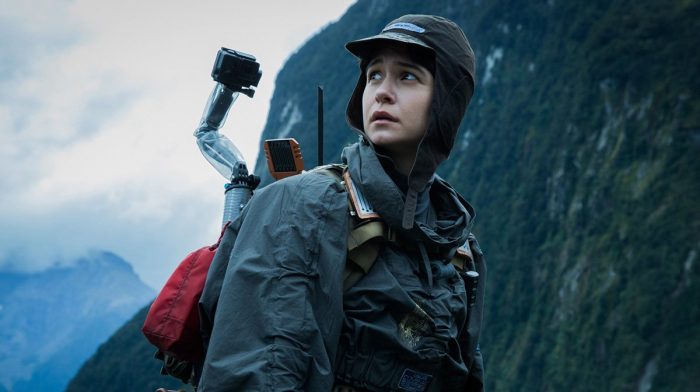 Three years since the release of Alien: Covenant, the planned sequel appears to be stuck in development. Here is where we are currently at with it.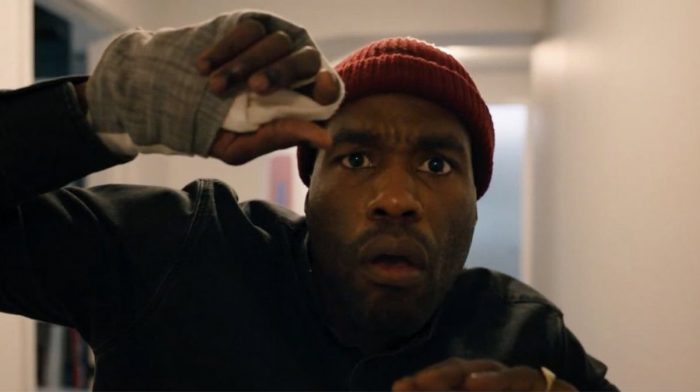 Due for release later this year, we take a look at what the expect from the upcoming horror sequel Candyman.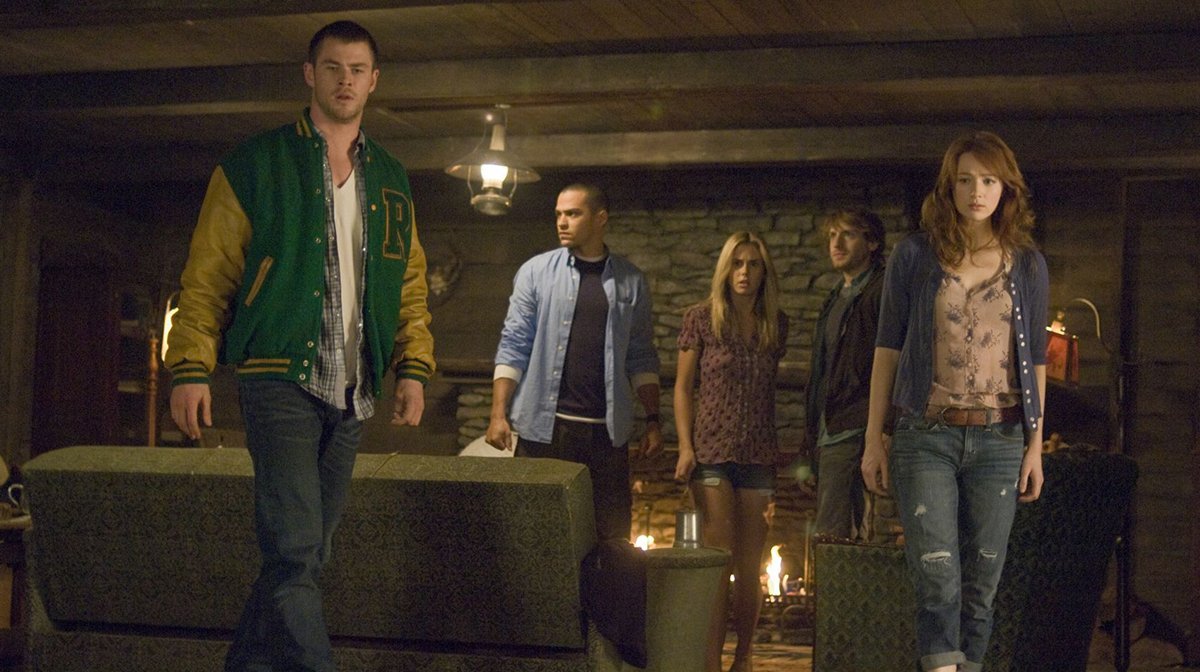 Cabin In The Woods is a gloriously entertaining horror film from the makers of Buffy The Vampire Slayer and we're here to tell you why it's one of the decade's best.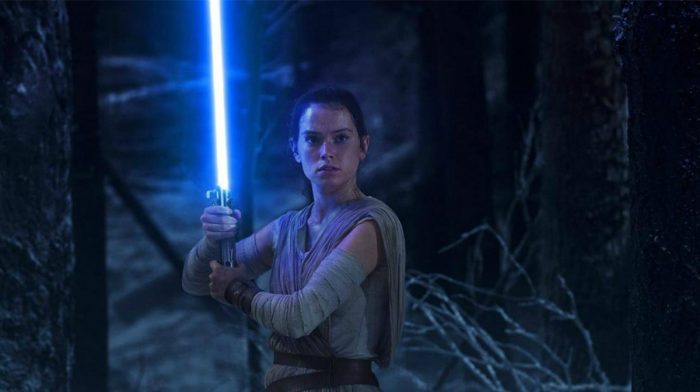 Does it really matter who Rey's parents are? Whether she is a Skywalker or not? What does being a Skywalker mean?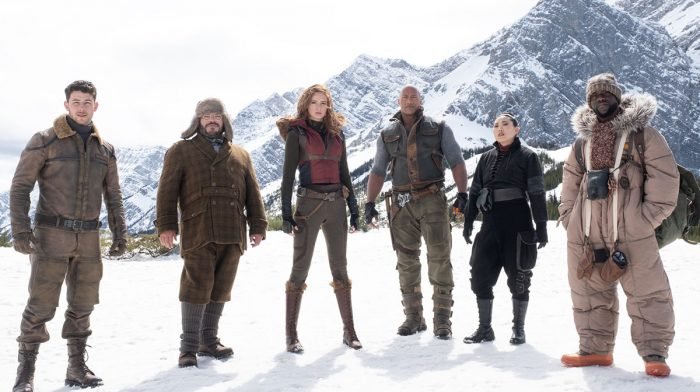 Even better than the previous film, come for the laughs, stay for the heart‐warming message about friendship.