Mary Beth McAndrews
Mary Beth McAndrews is a freelance writer with an obsession with horror movies, vampires, and Final Girls. When she's not scouring the Internet for something weird to watch, she's annoying her cat, Zucchini.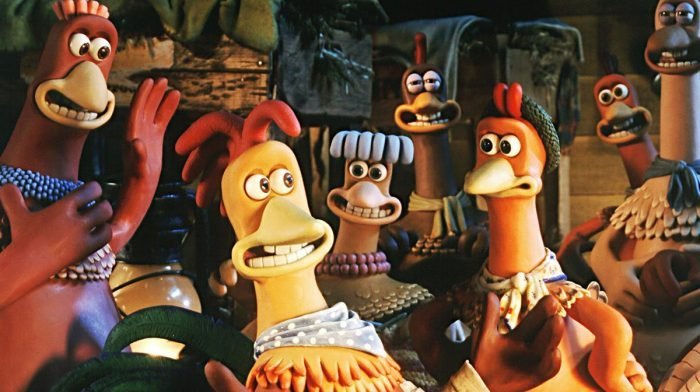 20 years on, Chicken Run still stands as an iconic piece of feminist cinema, celebrating female ingenuity, friendship and revolutionary spirit.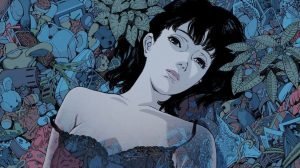 If you're looking for horror soundtracks to add to your collection, check out these ten vinyls which are all available on Zavvi.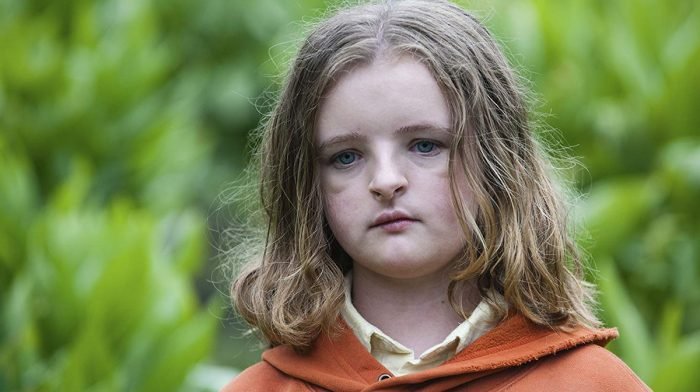 Ari Aster's Hereditary puts the struggle of existence so bluntly on screen that it feels like a two-hour punch to the gut.