Alistair Ryder
Alistair is a culture journalist and lover of bad puns from Leeds. Subject yourself to his bad tweets by following him on Twitter @YesItsAlistair.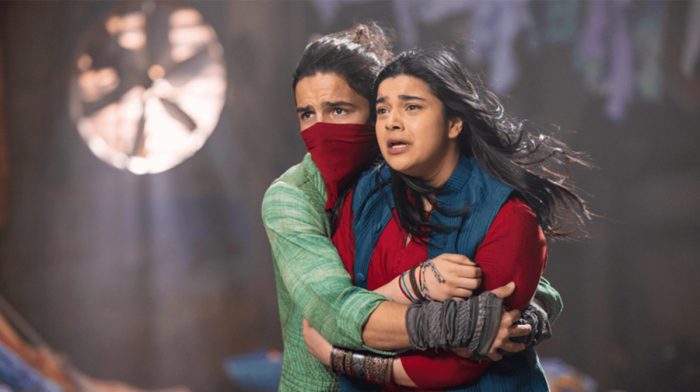 This week's episode of Ms. Marvel set up next week's finale - read our spoiler packed breakdown of where the show goes next.
We dig into the big twist that ended episode four of Ms. Marvel, looking at what it means for Kamala Khan in the final two episodes of the season.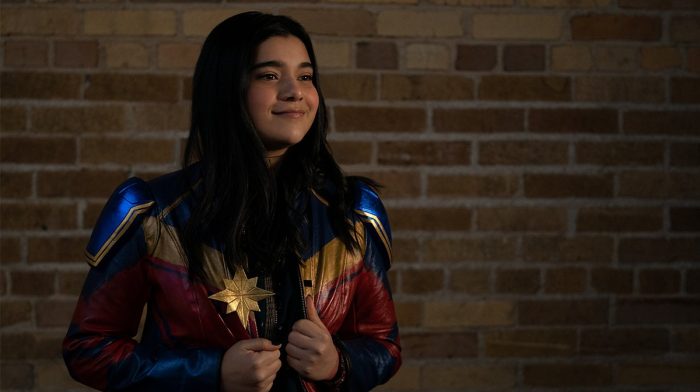 Episode three of Ms. Marvel introduces an obscure comic book team to the MCU. Here's your guide to who the ClanDestine are.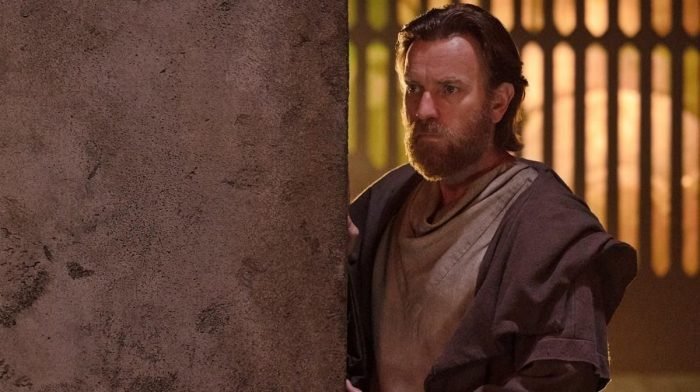 The showrunner of the latest Disney+ Star Wars series tells us why now was the perfect time to bring the Jedi back to our screens.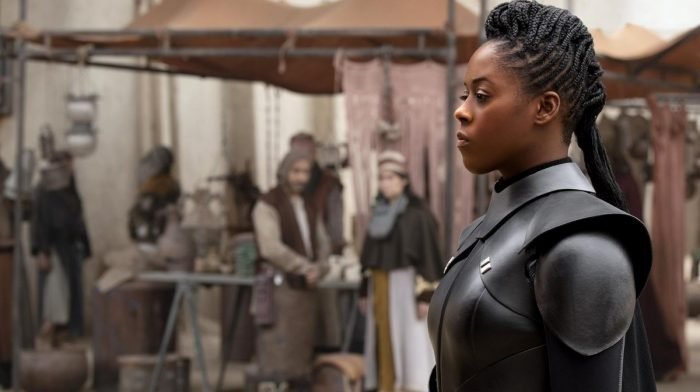 The breakout star of the latest Star Wars TV series tells us all about becoming the fearsome Inquisitor Reva and how she stands apart from other villains.