Alistair Ryder
Alistair is a culture journalist and lover of bad puns from Leeds. Subject yourself to his bad tweets by following him on Twitter @YesItsAlistair.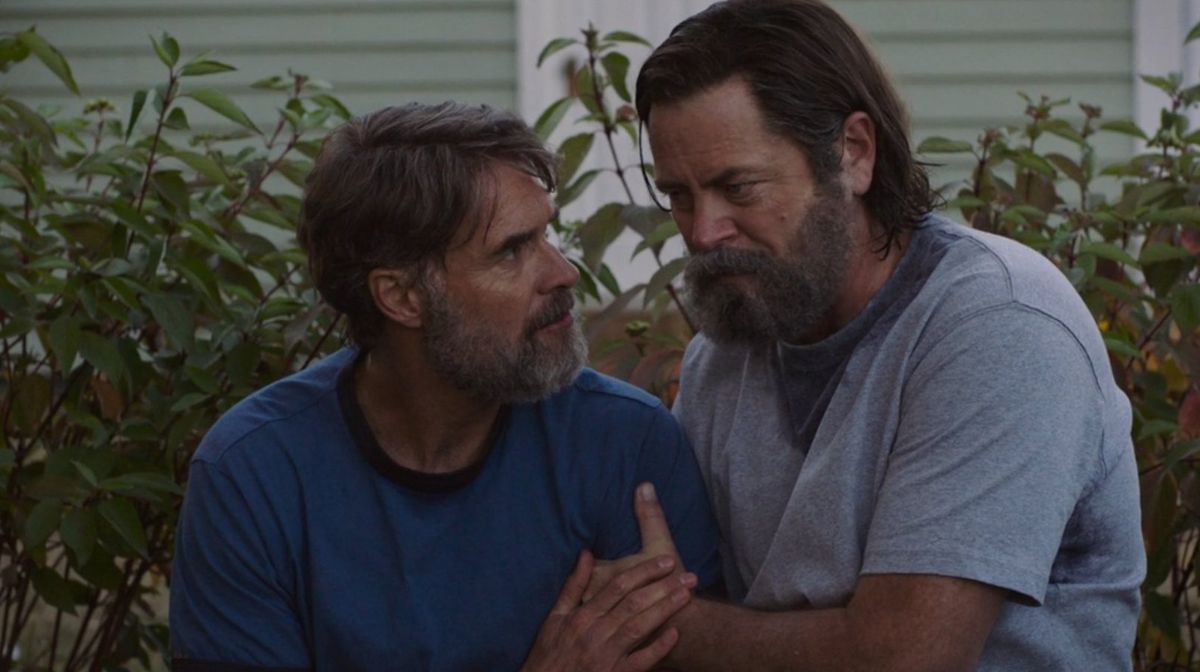 This week's episode of The Last Of Us introduced audiences to Bill and Frank, whose story was changed from the game, being all the better for it.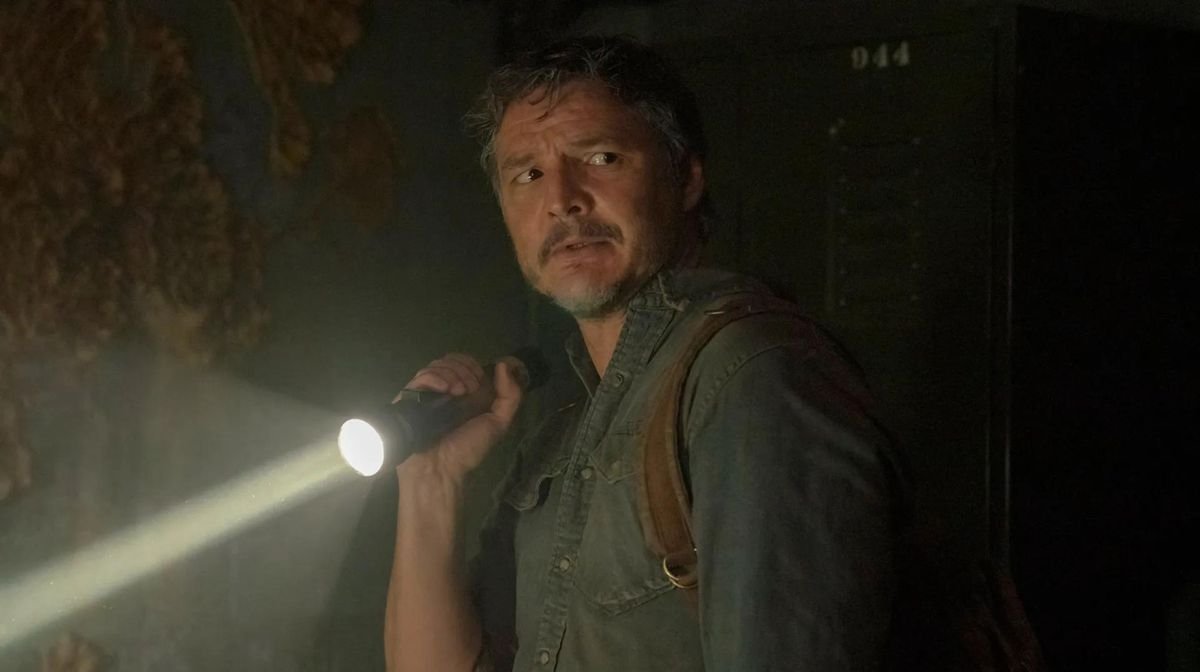 The first episode of The Last Of Us ended with a warning that trouble is on the way for Joel - but who sent that signal and what could it mean?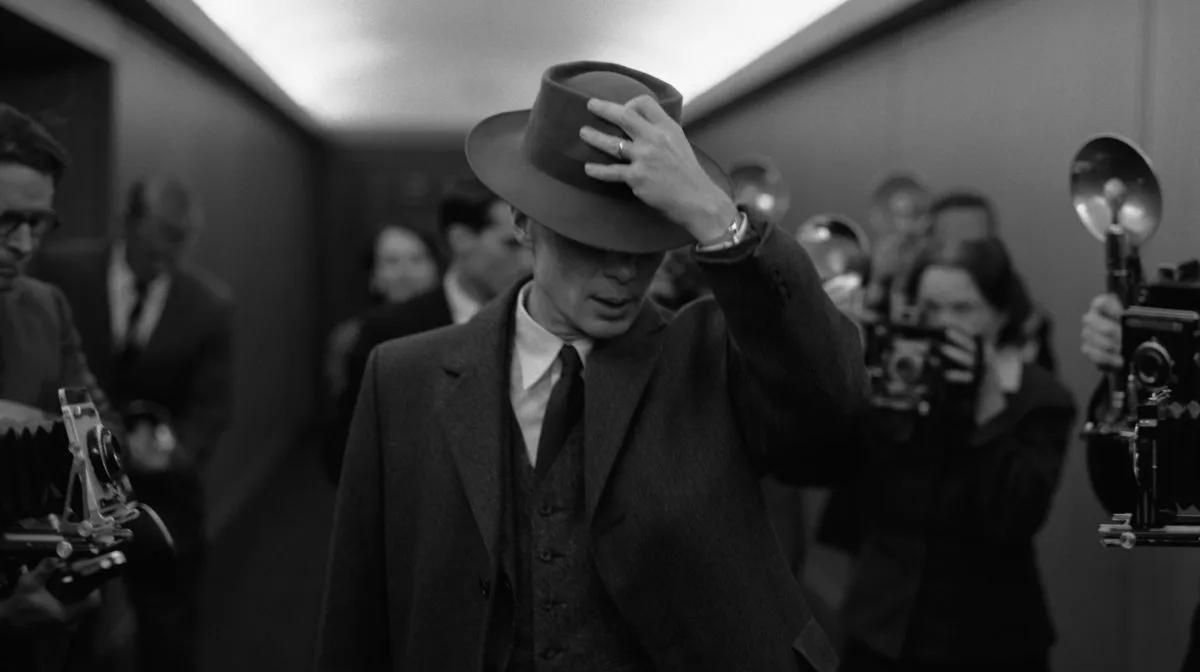 From action epics to comic book sequels and everything in-between, here are ten of the biggest 2023 movies we can't wait to see.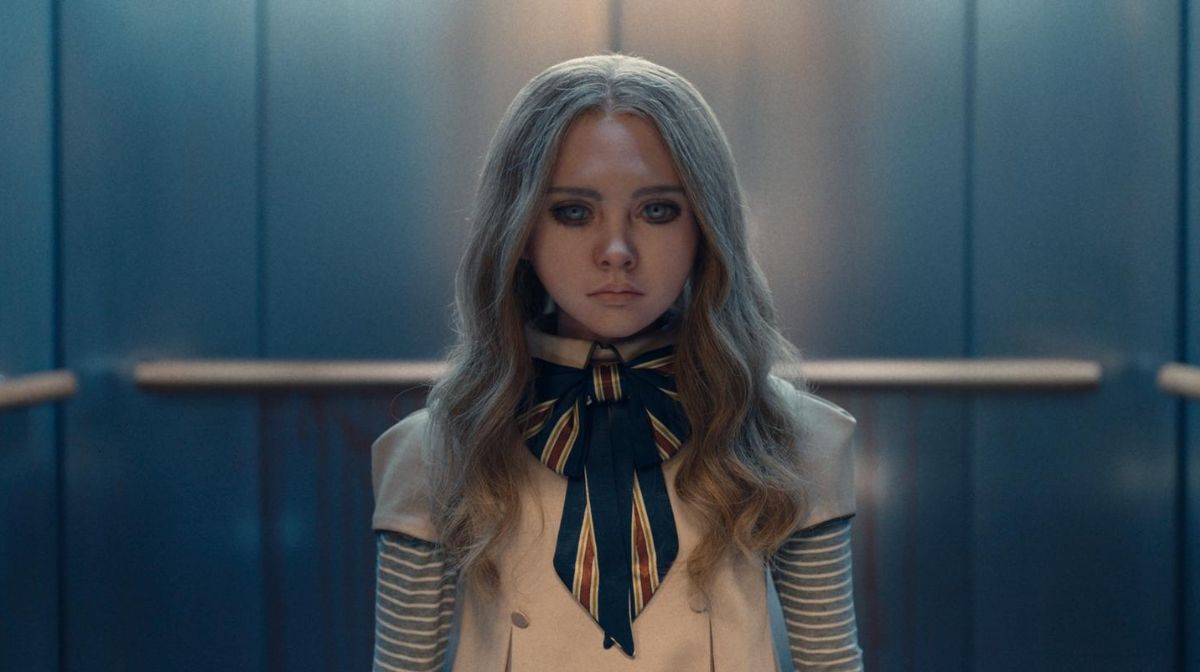 The director and star of the sci-fi horror spoke to Zavvi about how M3GAN became a cultural icon and what's in store for the sequel.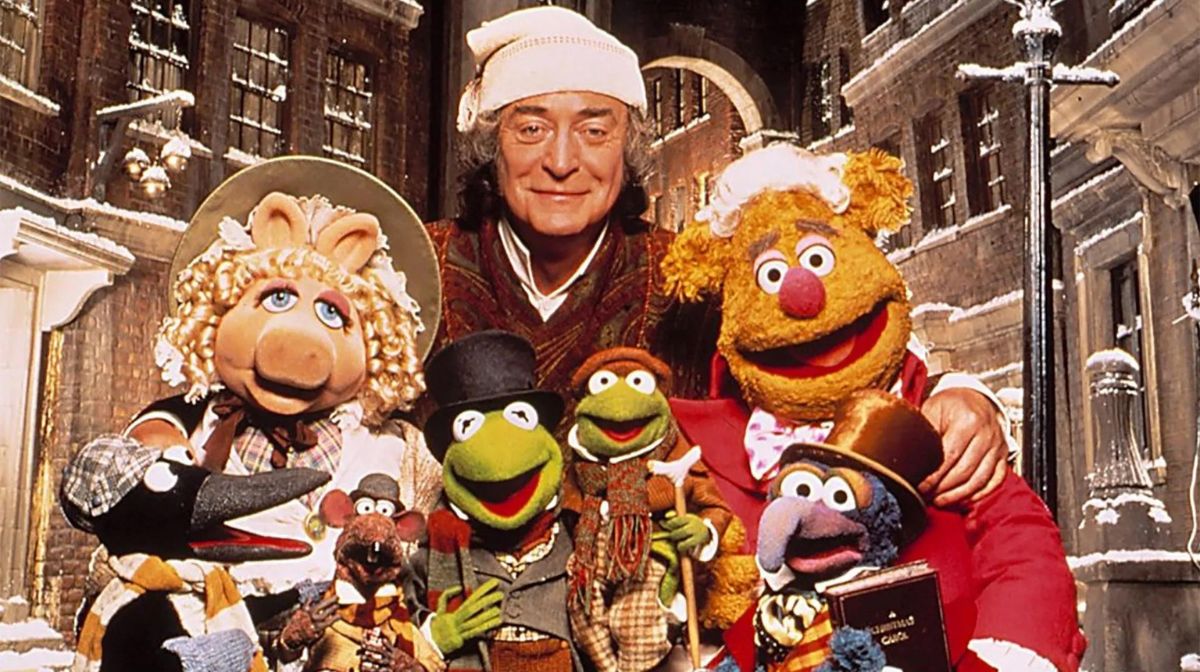 What is the best Christmas movie of all time? Here are our picks for the top 10 movies that all worthy of being called the ultimate Christmas classic.