Alistair Ryder
Alistair is a culture journalist and lover of bad puns from Leeds. Subject yourself to his bad tweets by following him on Twitter @YesItsAlistair.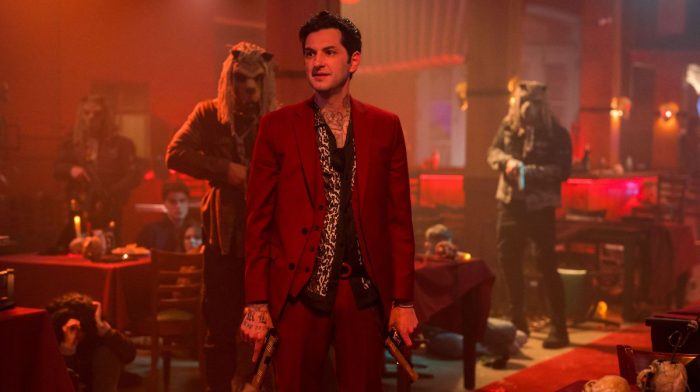 The comedy star spoke to Zavvi about teaming up with Nicolas Cage's Dracula in Renfield - and embracing his inner villain.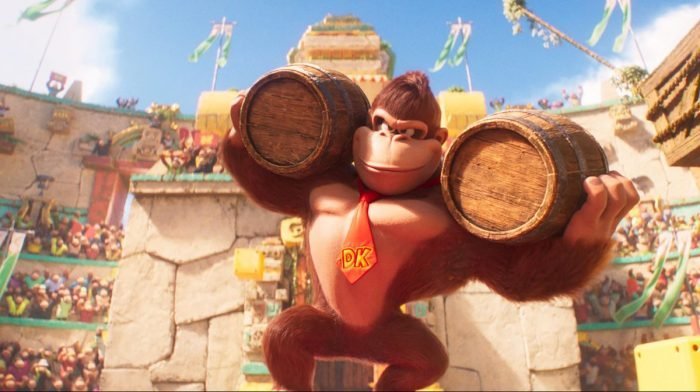 The voices of Donkey Kong, Bowser and Toad spoke to Zavvi about putting their own spin on three iconic video game characters.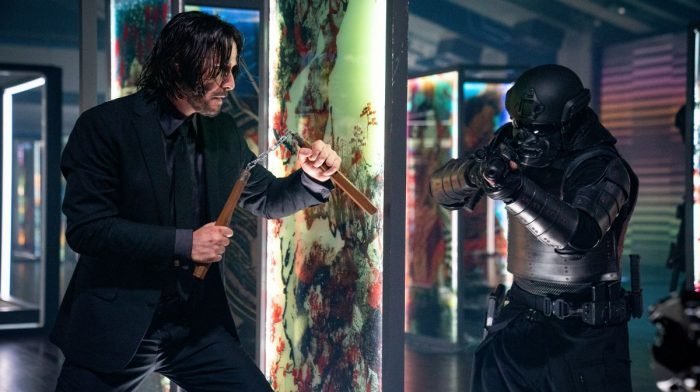 Stars Ian McShane and Rina Sawayma spoke to Zavvi about why the latest John Wick outing is the biggest, bloodiest, and downright best yet.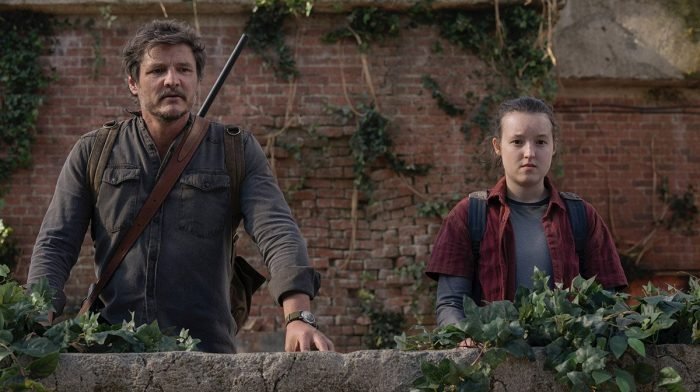 The haunting finale of The Last Of Us was absolutely devastating. With a second season in the works, we look at how it sets this up.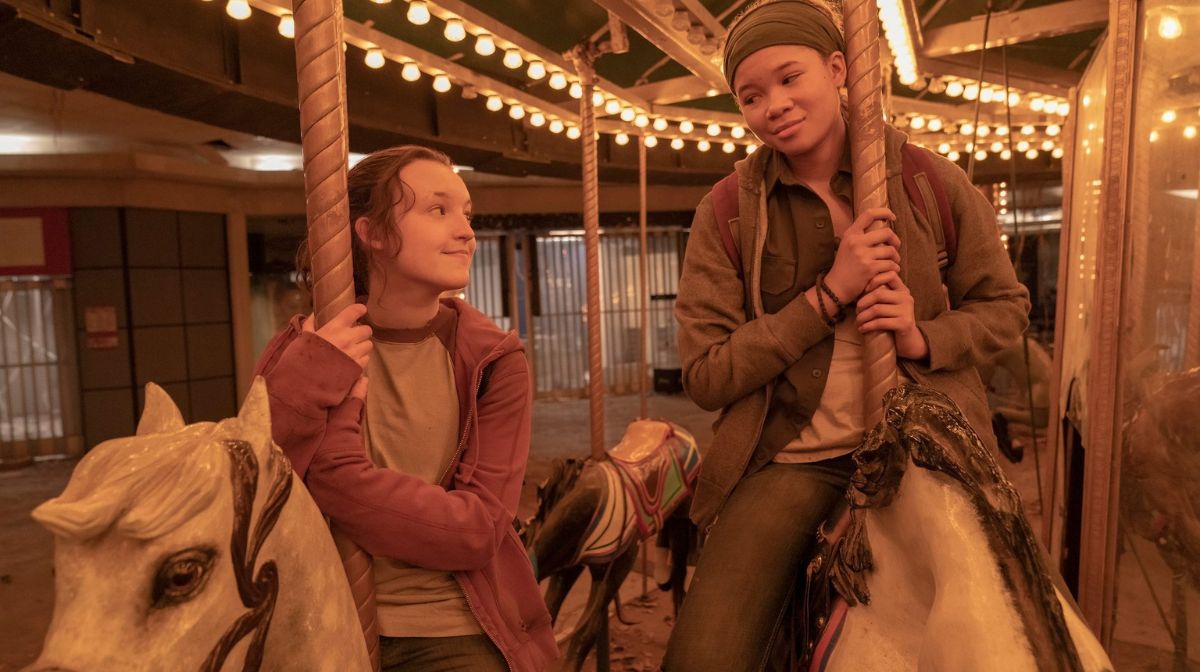 Die-hard fans will know Riley from the comic book spin-off and DLC - but for more casual fans, this episode was an introduction to the important character.