Alistair Ryder
Alistair is a culture journalist and lover of bad puns from Leeds. Subject yourself to his bad tweets by following him on Twitter @YesItsAlistair.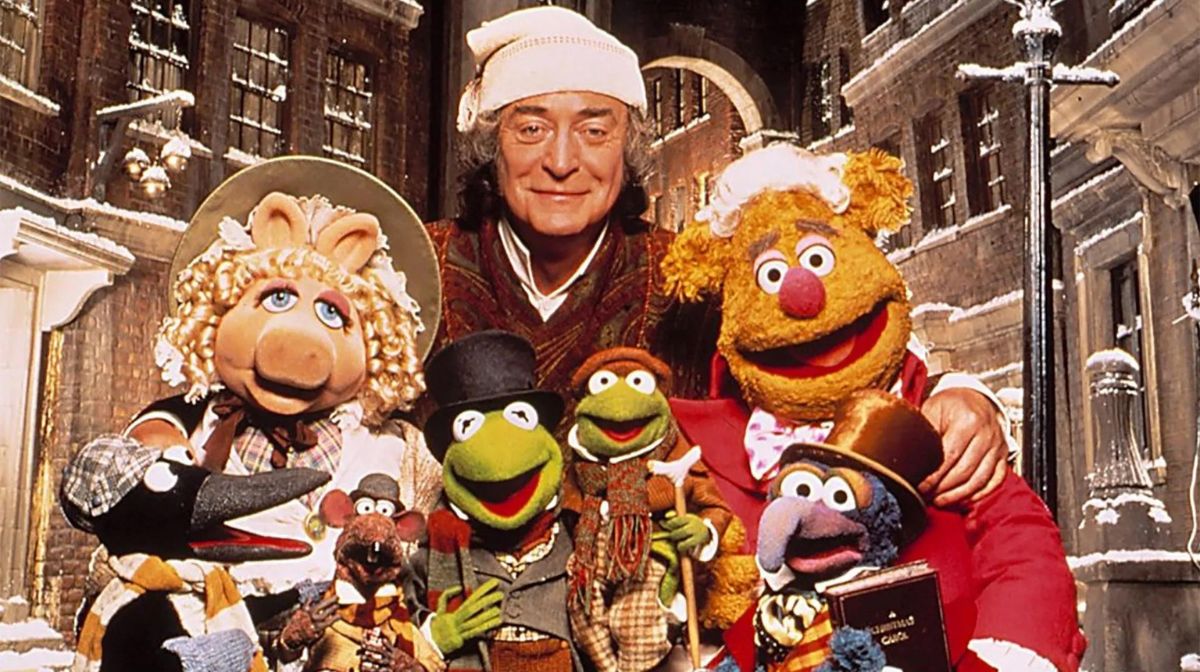 What is the best Christmas movie of all time? Here are our picks for the top 10 movies that all worthy of being called the ultimate Christmas classic.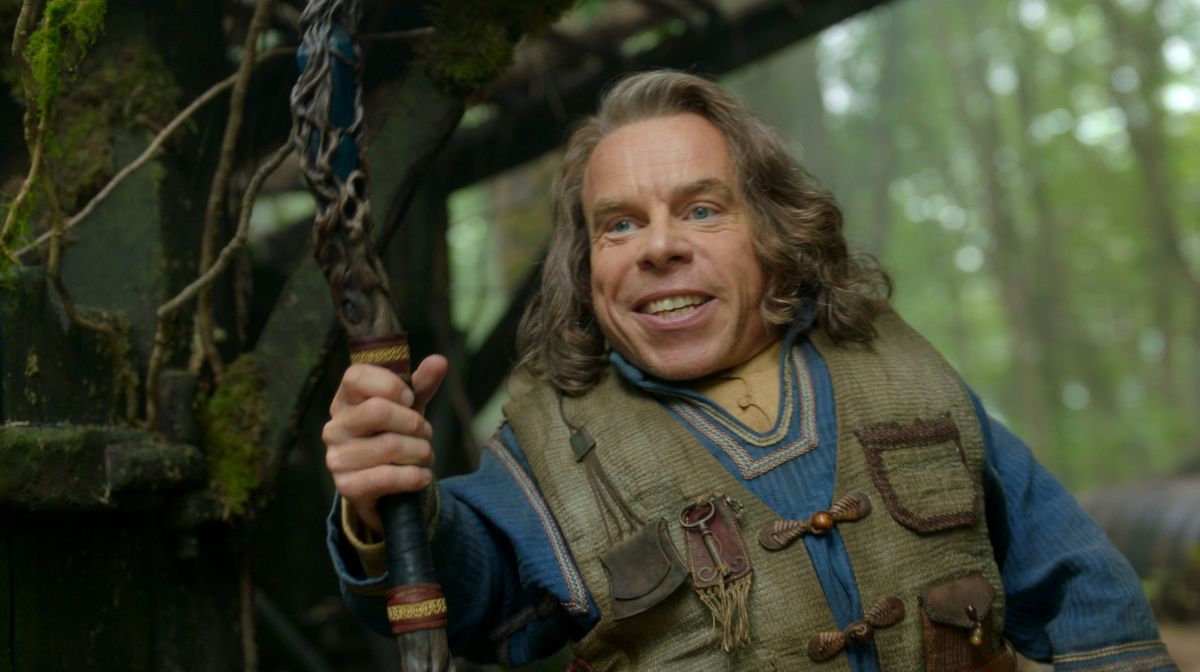 The star and showrunner of the epic new fantasy take us behind the scenes and explain why now is the right time for a Willow sequel series.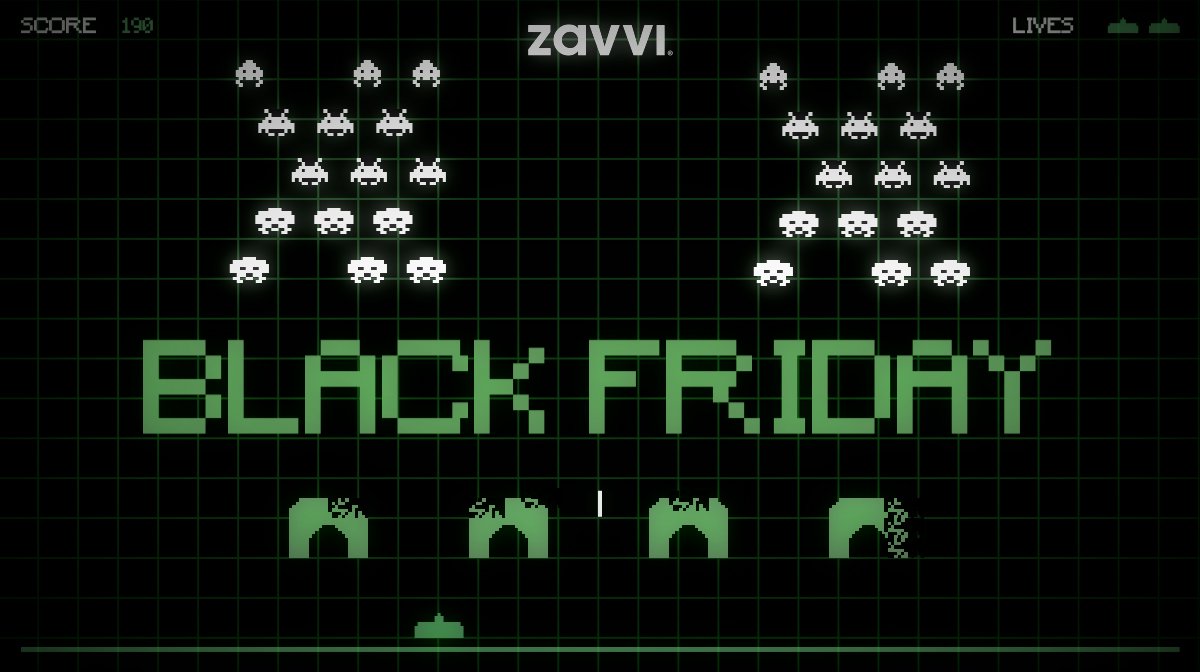 Happy Black Friday! Here's your guide to some of the most noteworthy special offers on home entertainment, clothing, and so much more.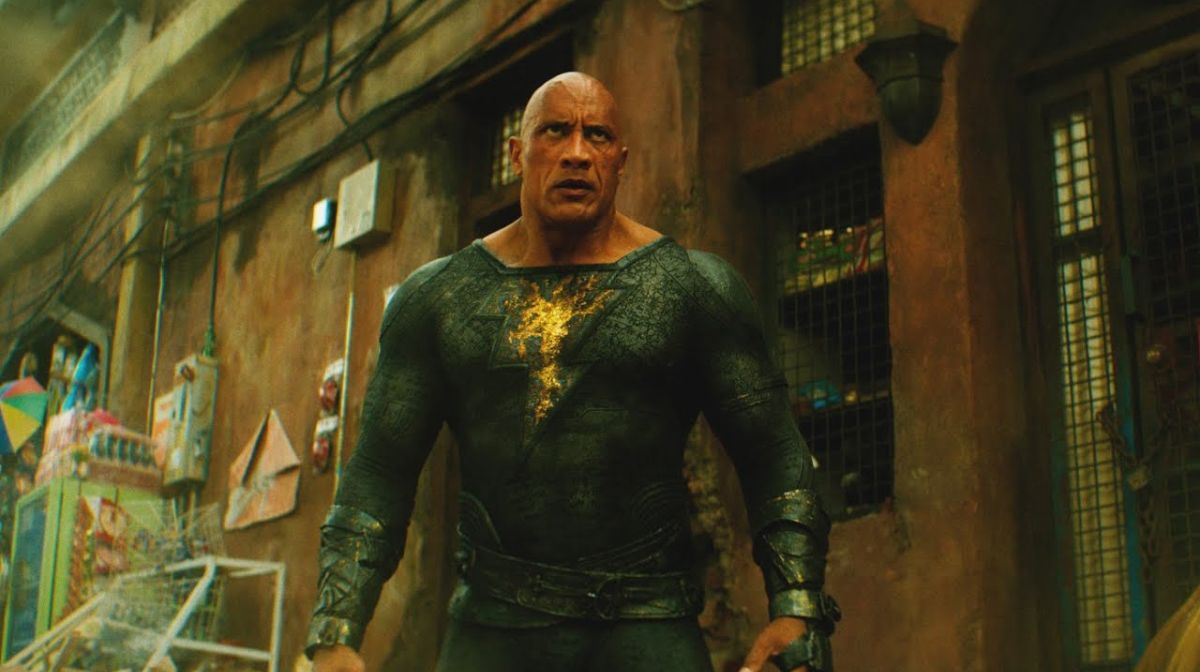 Our spoiler breakdown of Black Adam - from where the JSA could go next to what that mid-credits scene means for the franchise.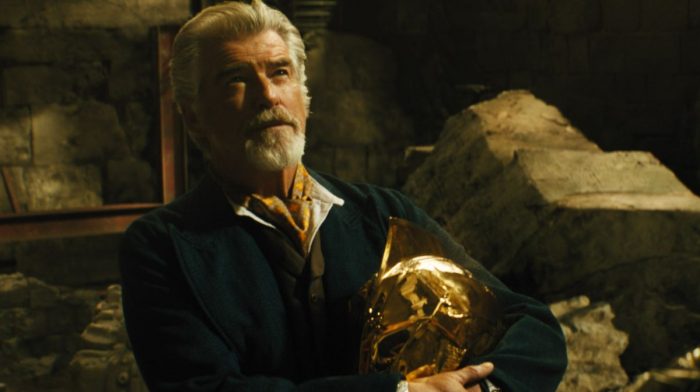 The stars of the comic book adaptation talk facing off against Dwayne Johnson's Black Adam and where the franchise could possibly go next.