Sarah Buddery
A freelance writer who is frequently found evangelising about why Jaws is the greatest film ever made, and the many highlights of Tommy Wiseau's cult disasterpiece The Room. A lover of all things film, unless of course they contain clowns…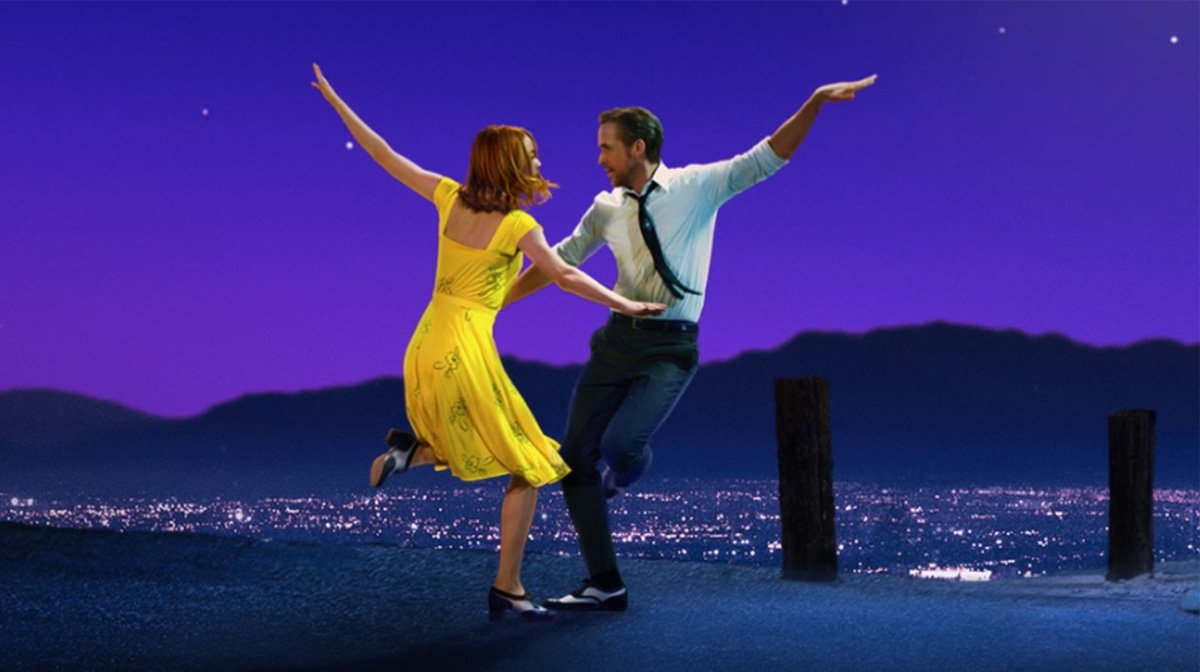 Directors and composers regularly work together, with music being a major part of the filmmaking process. Here are the greatest collaborations in cinema.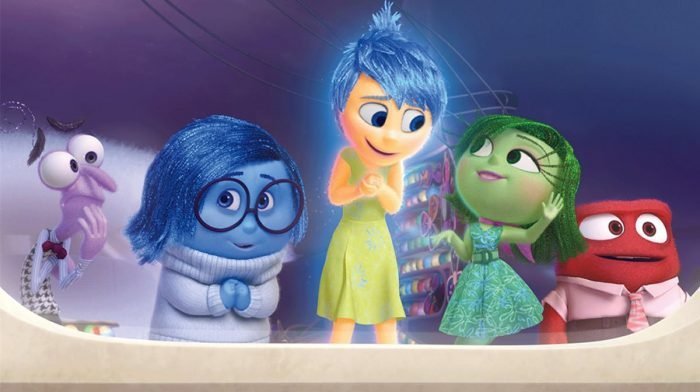 Not only one of Disney Pixar's finest films, but one of the greatest animated films of the decade, Inside Out is the film which offers up as much to think about as it does to enjoy.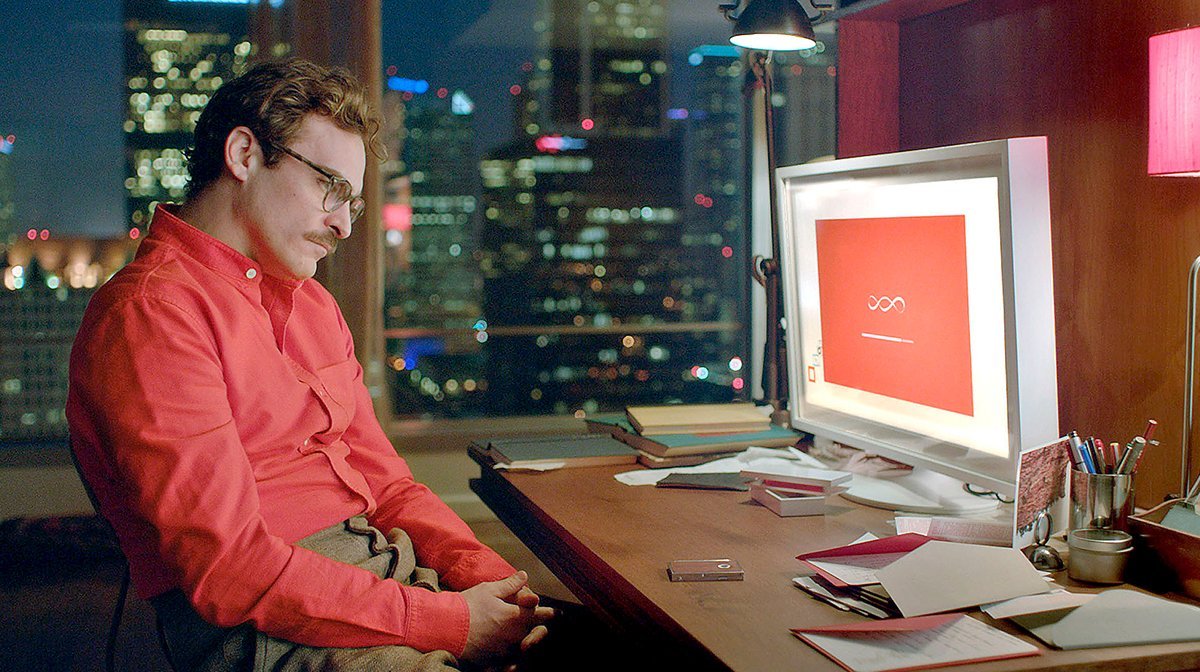 Ahead of this week's release of Joker, we take a look at Joaquin Phoenix's career so far and his best performances we have seen on the big screen.