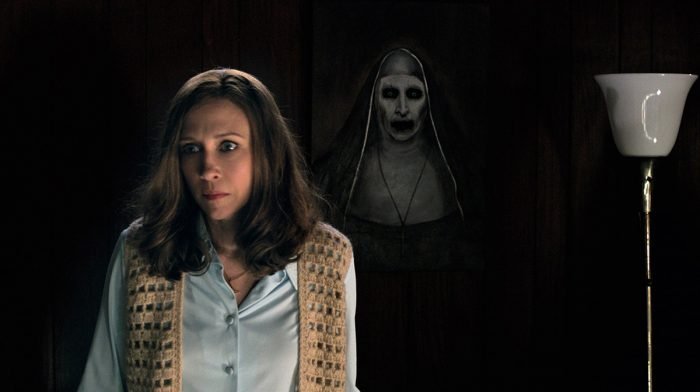 Despite its rich heritage, the jump scare has increasingly been held up as the apotheosis of everything that is perceived to be wrong with modern horror.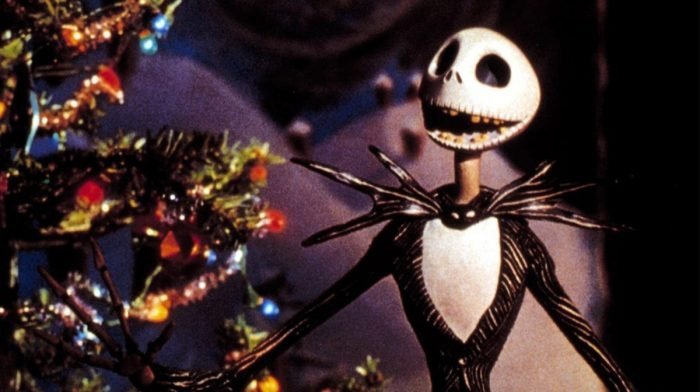 Over two decades after its release one question remains: is The Nightmare Before Christmas as Halloween or Christmas film?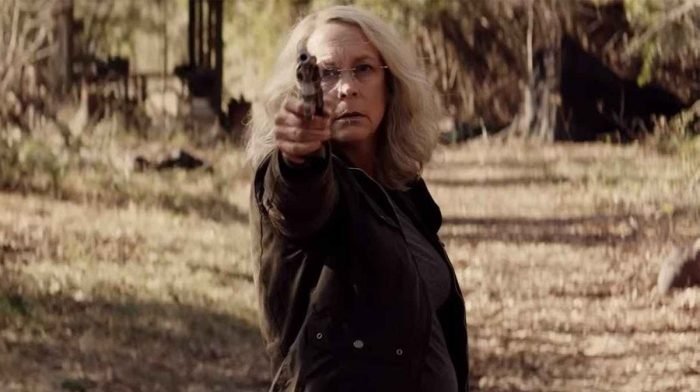 In the battle of good vs. evil, final girls have always been leading the charge. And Laurie Strode will always be one of the best of them.