Team Zavvi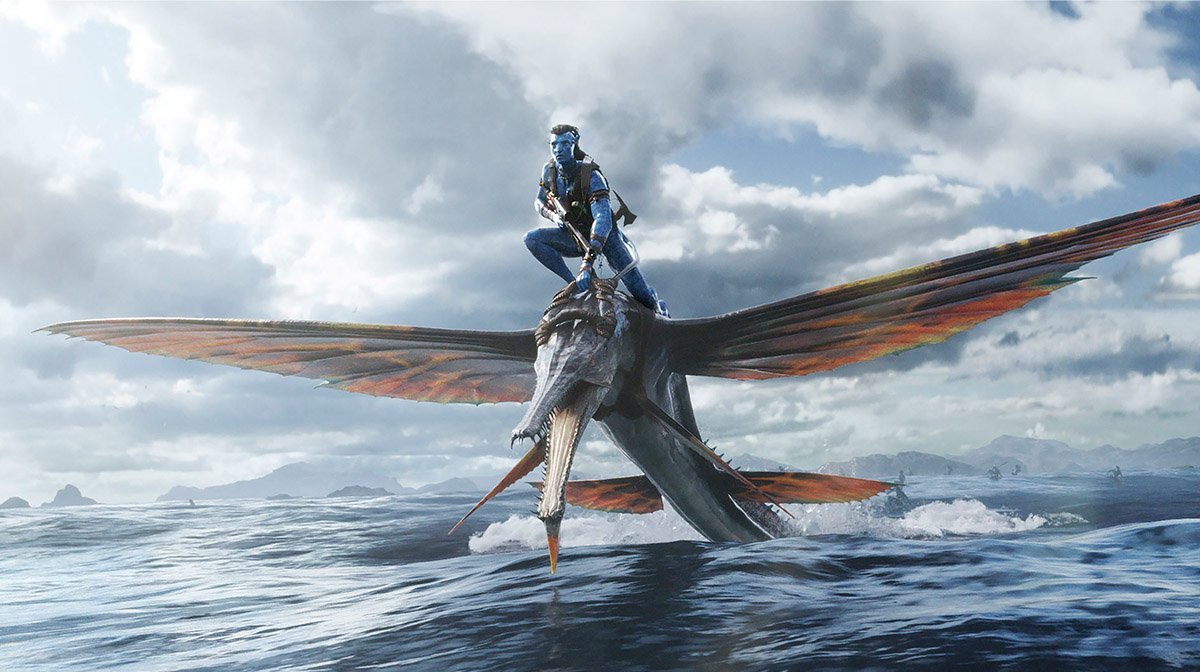 The cast of the highly anticipated sequel Avatar: The Way Of Water take us behind the scenes, introducing us to the next Pandora adventure.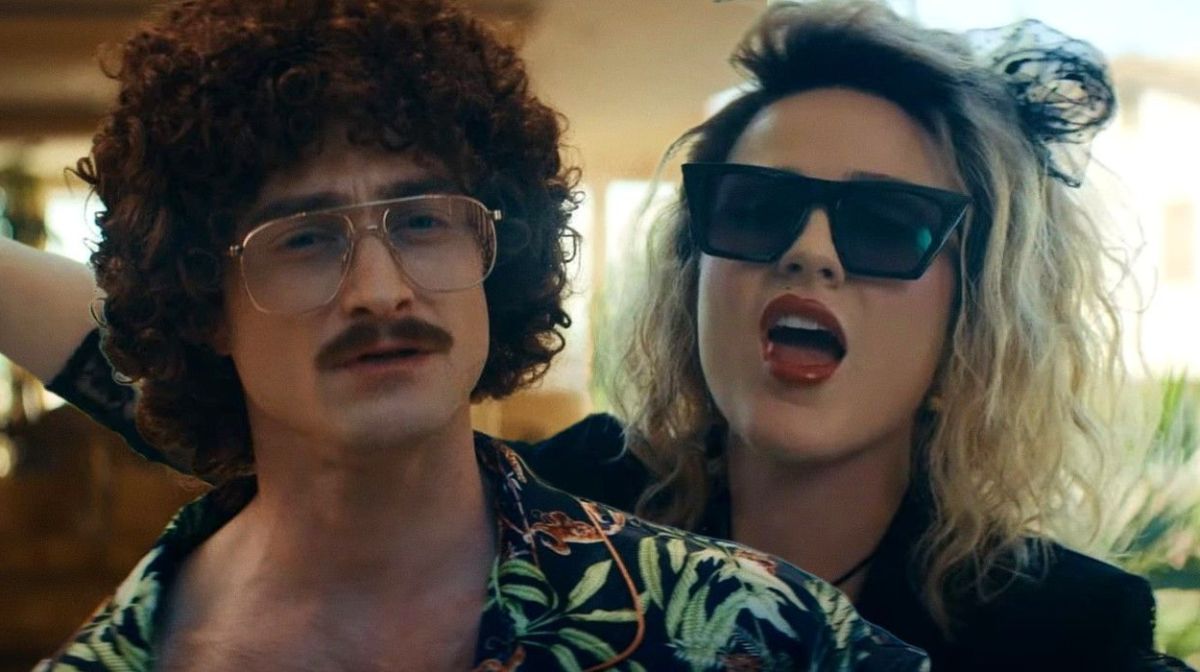 We caught up with the star of the Weird Al Yankovic biopic to discuss her hilarious transformation into the Queen Of Pop.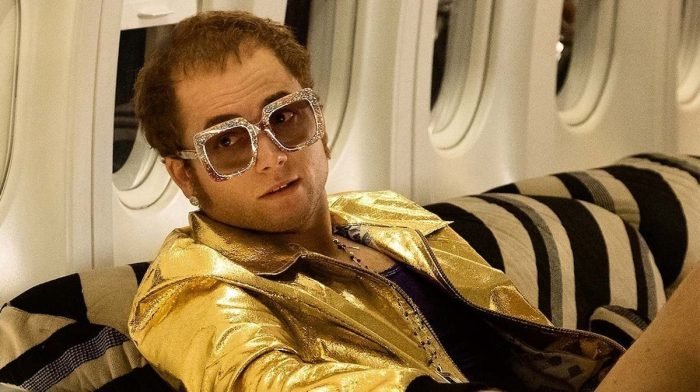 To celebrate the release of Rocketman on home media, we take a look at the musicians who need their own biopics on the big screen.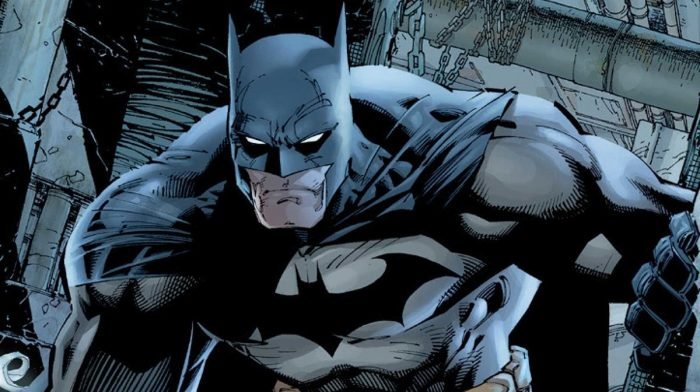 For Reeves' roll of the dice with The Batman starring Robert Pattinson, he needs to shake up this blizzard of Jokers, Catwomen and Two-Faces.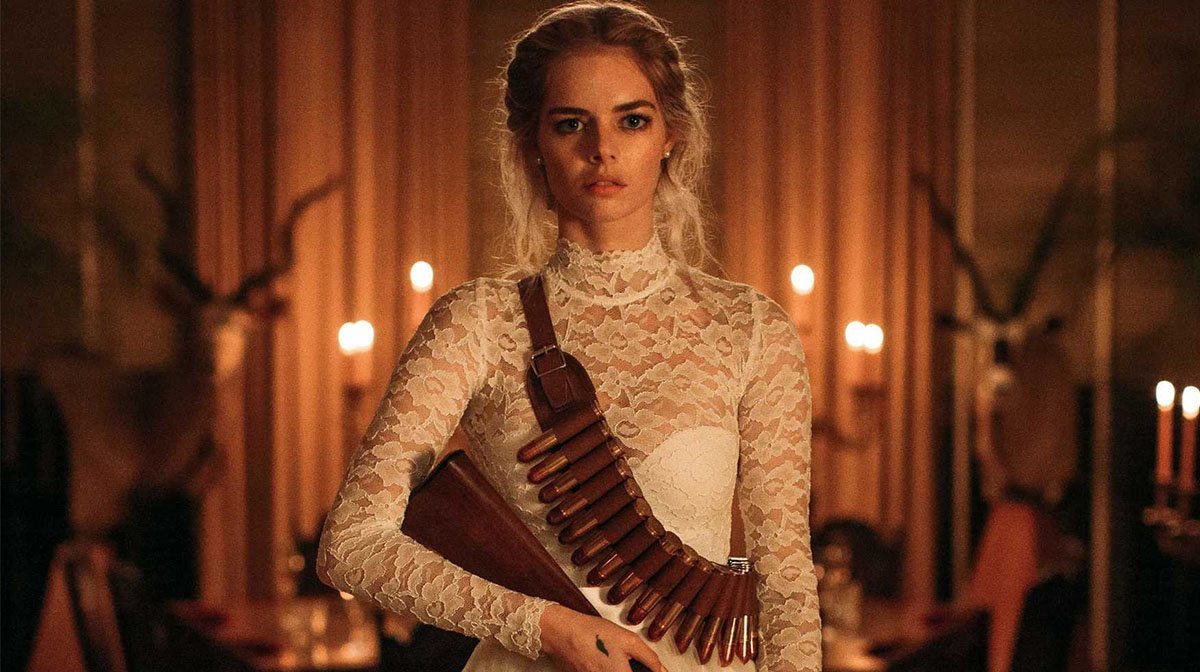 In honour of the upcoming release of Ready Or Not, a film about a deadly game of hide-and-seek, we've rounded up ten of horror's deadliest games.