Michael Adamson
Michael is a life-long fan of all things related to DC Comics, Marvel, and Star Wars. When he's not reading, you can find him playing football or running.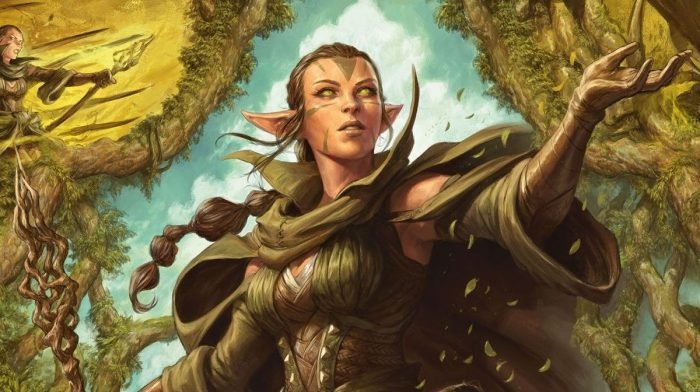 Which country has the biggest population of Magic: The Gathering (MTG) fans? We've conducted a study to uncover the answer to this question.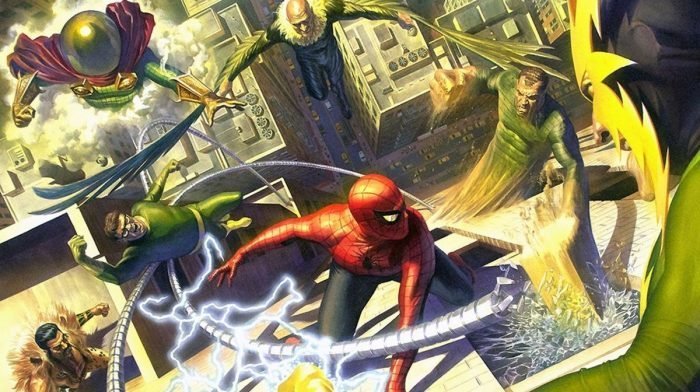 Swing into the Marvel universe and meet some of the Big Apple's criminal characters as we count down the top ten most popular Spider-Man villains.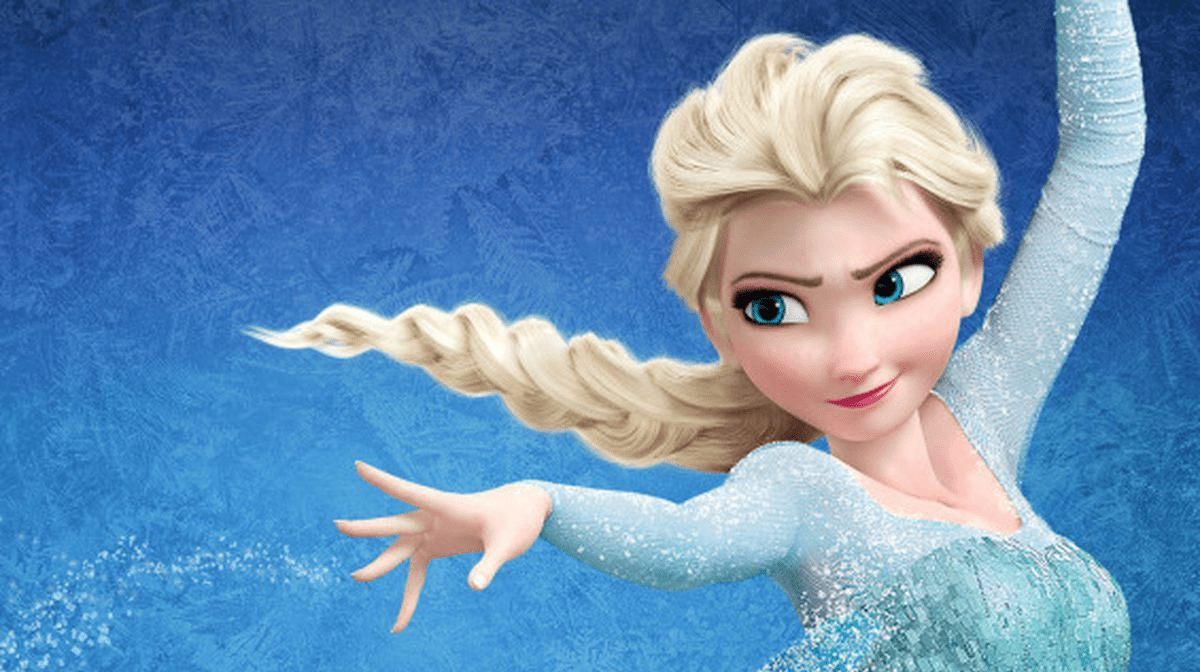 The holiday season is here! In the spirit of this festive time of year, we've conducted a study to identify the most popular Christmas film of all time.