Tom Burley
Tom's a Sport Journalism graduate with a love for all things Rick and Morty, Westworld and David Attenborough. Often found at Blundell Park watching the famous Grimsby Town.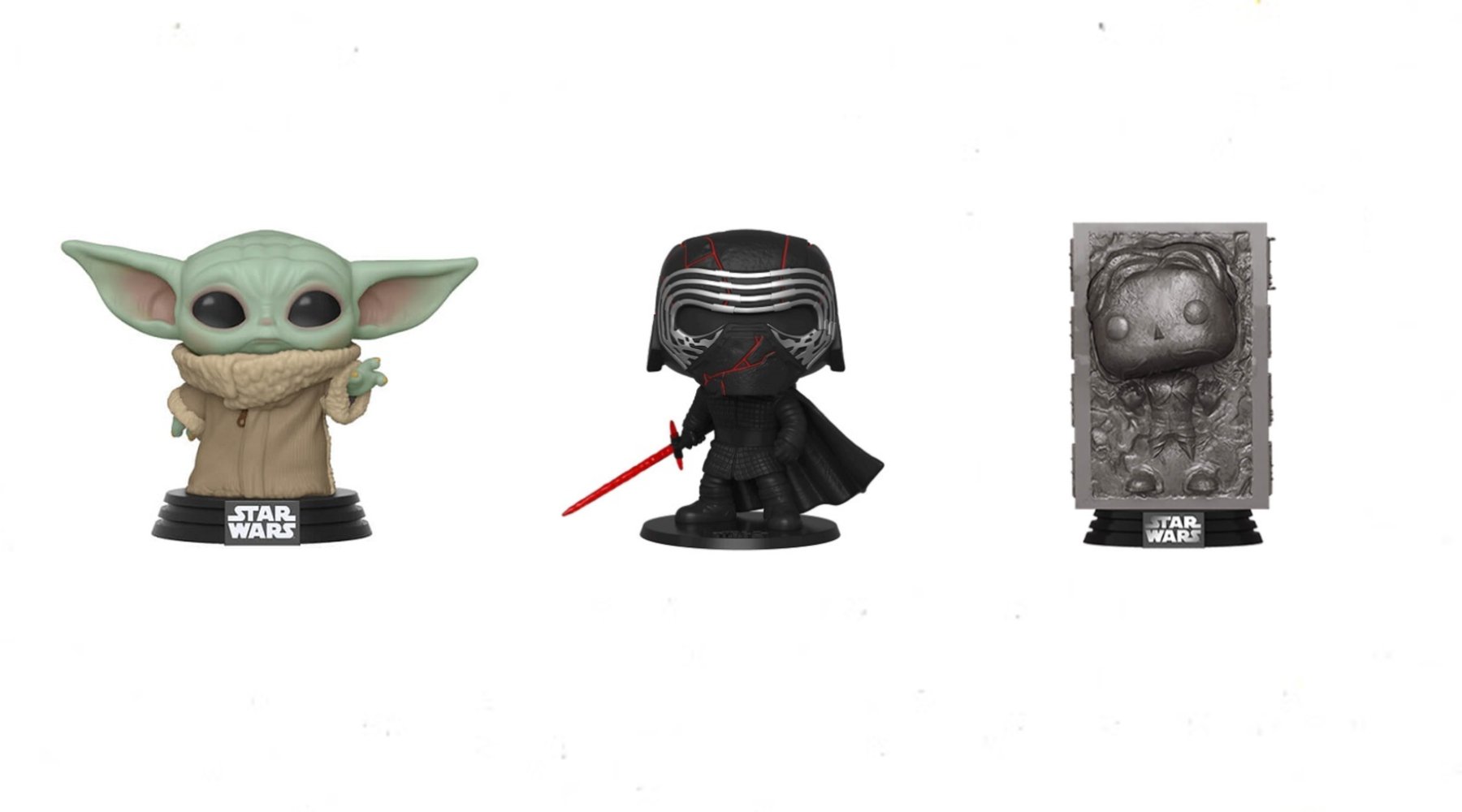 The very best collectables from a galaxy far, far away.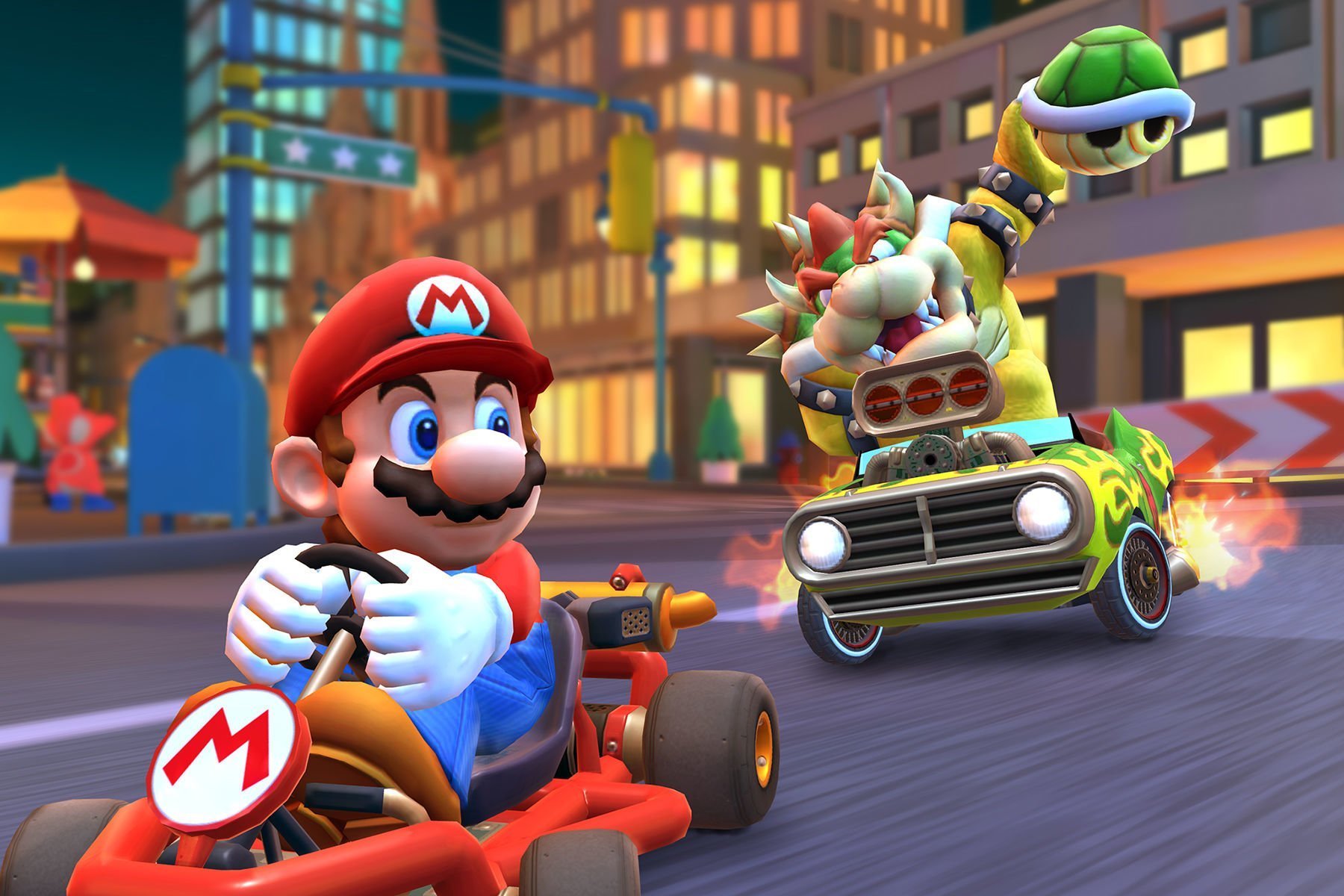 Get those engines revved and keep your eyes out for banana skins.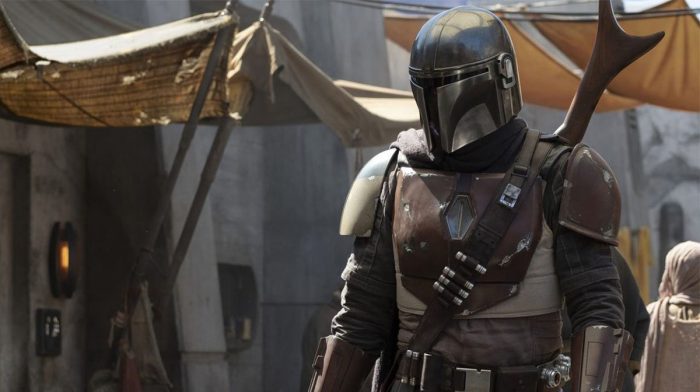 The Guild will be hot on your tails after picking up this bounty.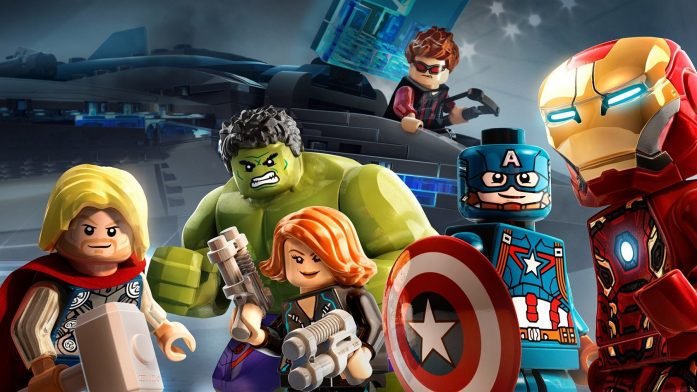 Marvel and LEGO - the most ambitious crossover event in history.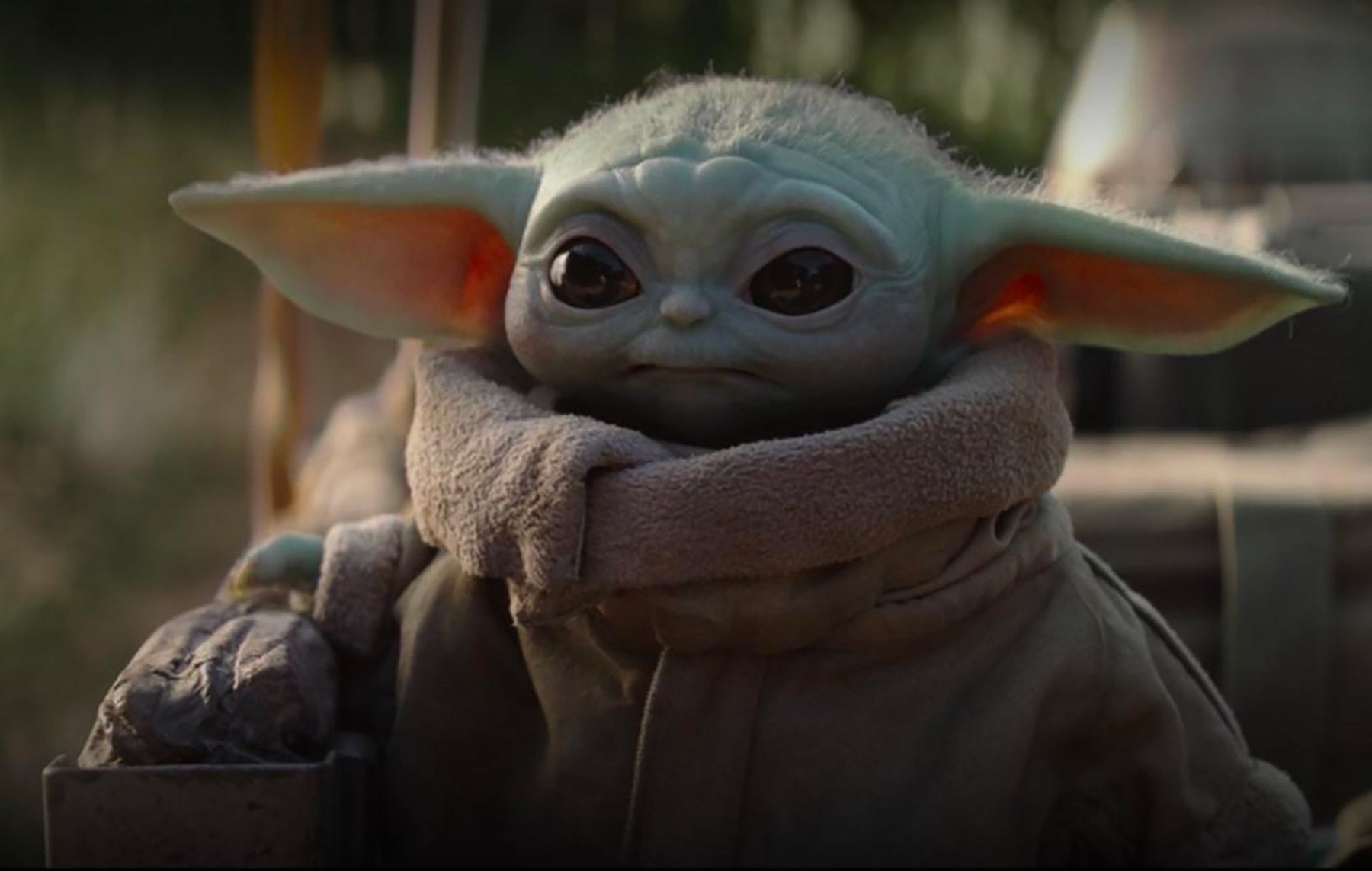 This will be the best bounty you've ever got your hands on.