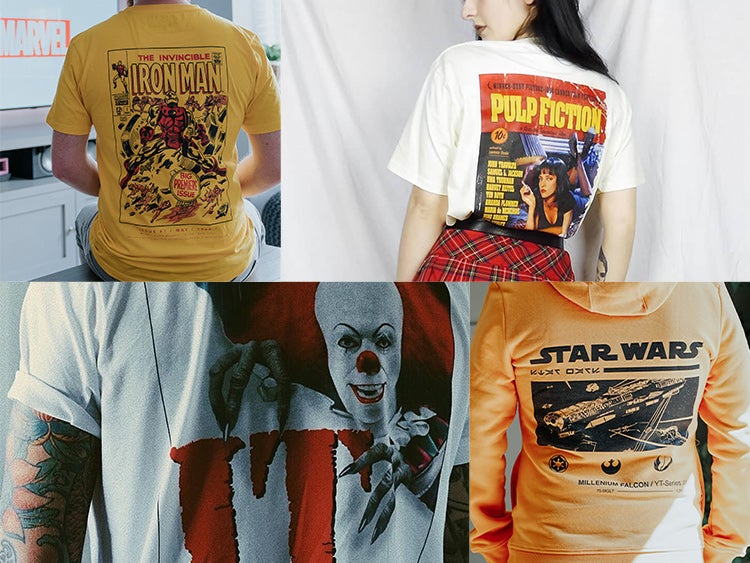 Want to be part of the home of pop culture and become a Zavvi ambassador?
At the forefront of the entertainment industry, Zavvi is responsible for bringing a global community of fans the greatest new releases, from collectibles to exclusive clothing.
We embrace our interests, we don't follow convention, we like to be different and most of all we love what we do.
And we want you to be a part of it, as an ambassador.
So if you are passionate about pop culture, connecting with similar minded people and inspiring others to embrace their inner geek, get in touch!
If you have a social media following of over 5,000 we would love to hear from you.
Please email Anna.Welsh@thehutgroup.com with your name, email, social media handles and the reason you'd love to work with us.
We look forward to hearing from you!