This steelbook also contains the standard Blu-ray version.
In the near future, Major (Scarlett Johansson) is the first of her kind: a human who is cyber-enhanced to be a perfect soldier devoted to stopping the world's most dangerous criminals. When terrorism reaches a new level that includes the ability to hack into people's minds and control them, Major is uniquely qualified to stop it. As she prepares to face a new enemy, Major discovers that she has been lied to, and her life was not saved. Instead, it was stolen.
Click Images to Enlarge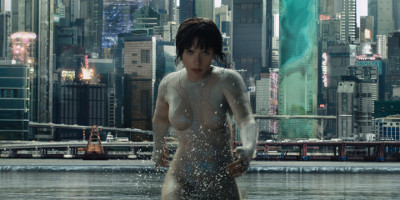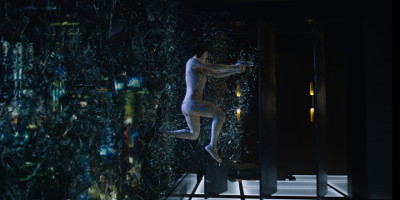 Please Note: Digital download is UK only.