Burned alive by the parents on Elm Street for his connection to the murders of the children around Springwood Freddy Krueger is back and seeking vengeance. Wondering the dreams of the now young teens Krueger is set on killing them one by one, blurring the line of what is true and what is not. The 1984 slasher film A nightmare on Elm Street is based on many elements from director Wes Craven's childhood including news articles from the 1970's about men who had suffered from war and genocide in Southeast Asia refusing to sleep because of the nightmares they had and how some of the men passed away in their sleep soon after.
---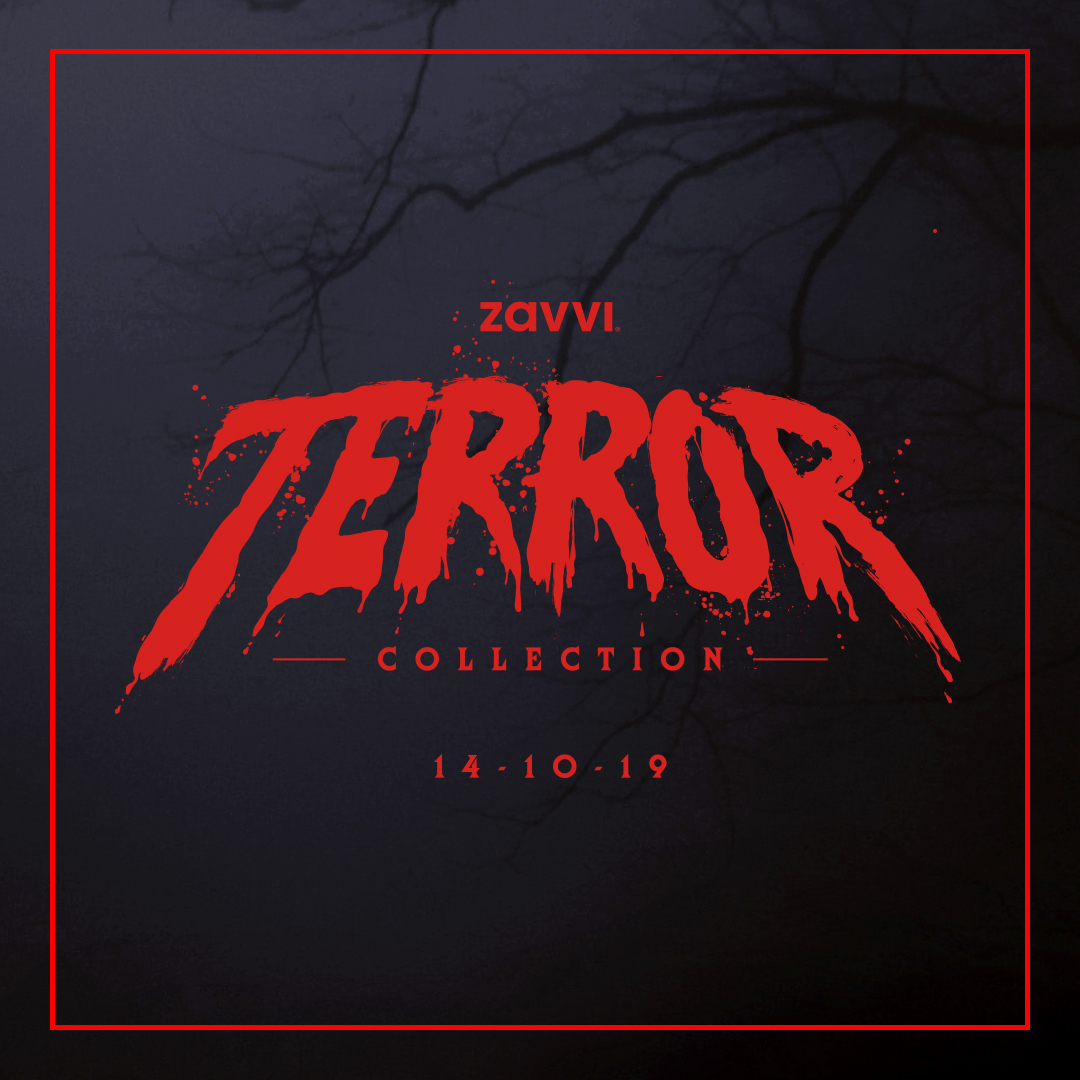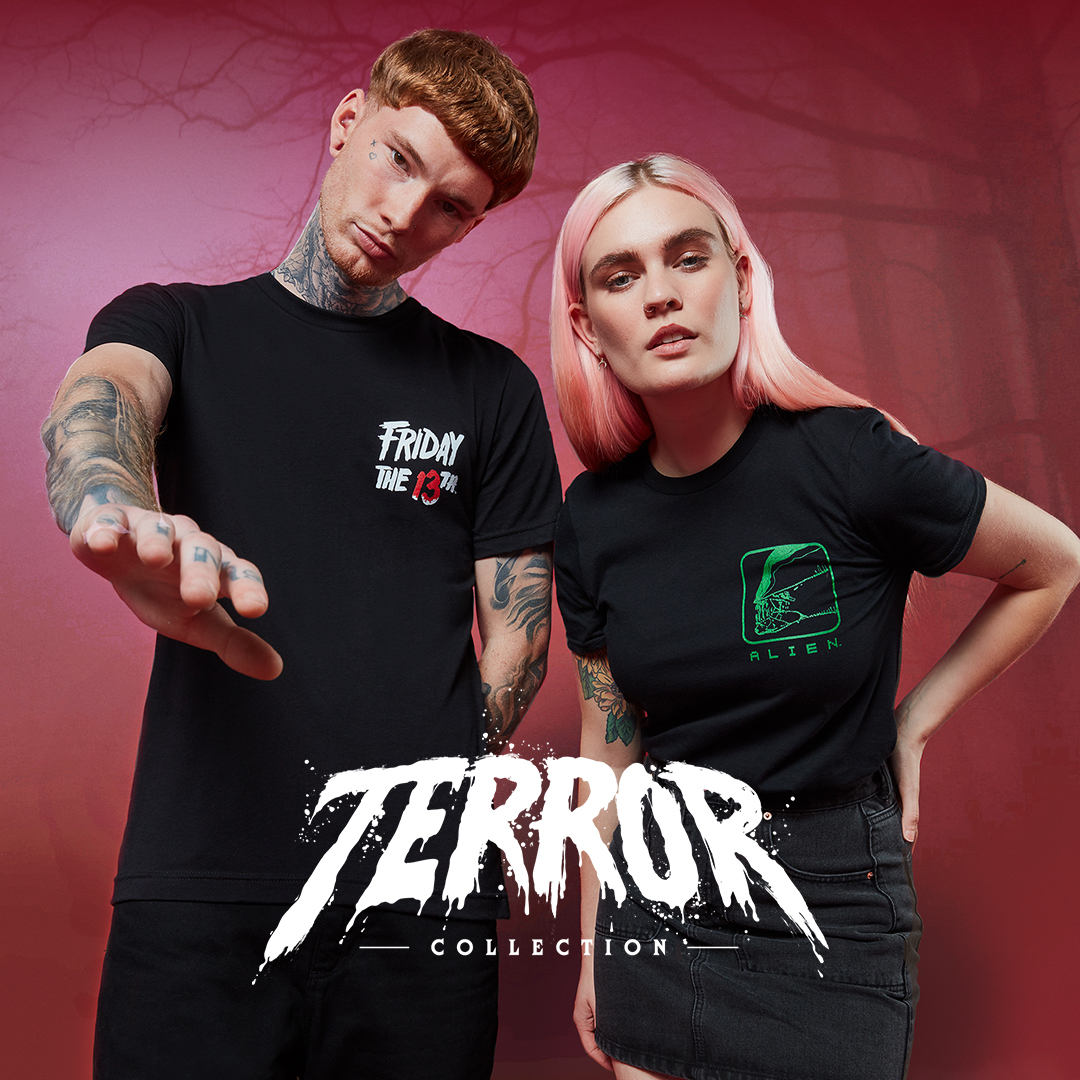 Are you a true horror fanatic? Celebrate the spooky Halloween season with our horror range, full of old school horrors that had audiences running out of the cinema. These horrors may not have the special effects today's films have but they continue to be the best we have seen and have us all peeping through our fingers, intrigued but frightened to watch.
All T-shirts are made from pre-shrunk 100% Cotton (excl. Grey at 90% Cotton & 10% Polyester) for excellent comfort. If you prefer a baggier fit, please order one size larger.