When scientist Henry Frankenstein's experiment to build a man made out of corpses and animated by electricity is complete and successful he quickly becomes concerned that he has created a monster. This is confirmed when his creation escapes his laboratory and begins killing the people of his town, including his assistant Fritz. Universal Pictures 1931 take on the classic horror story of Frankenstein is a part of Universal Classic Monsters and was one of the first shared universe 'talkies' films made in the movie industry in Hollywood and the whole world.
---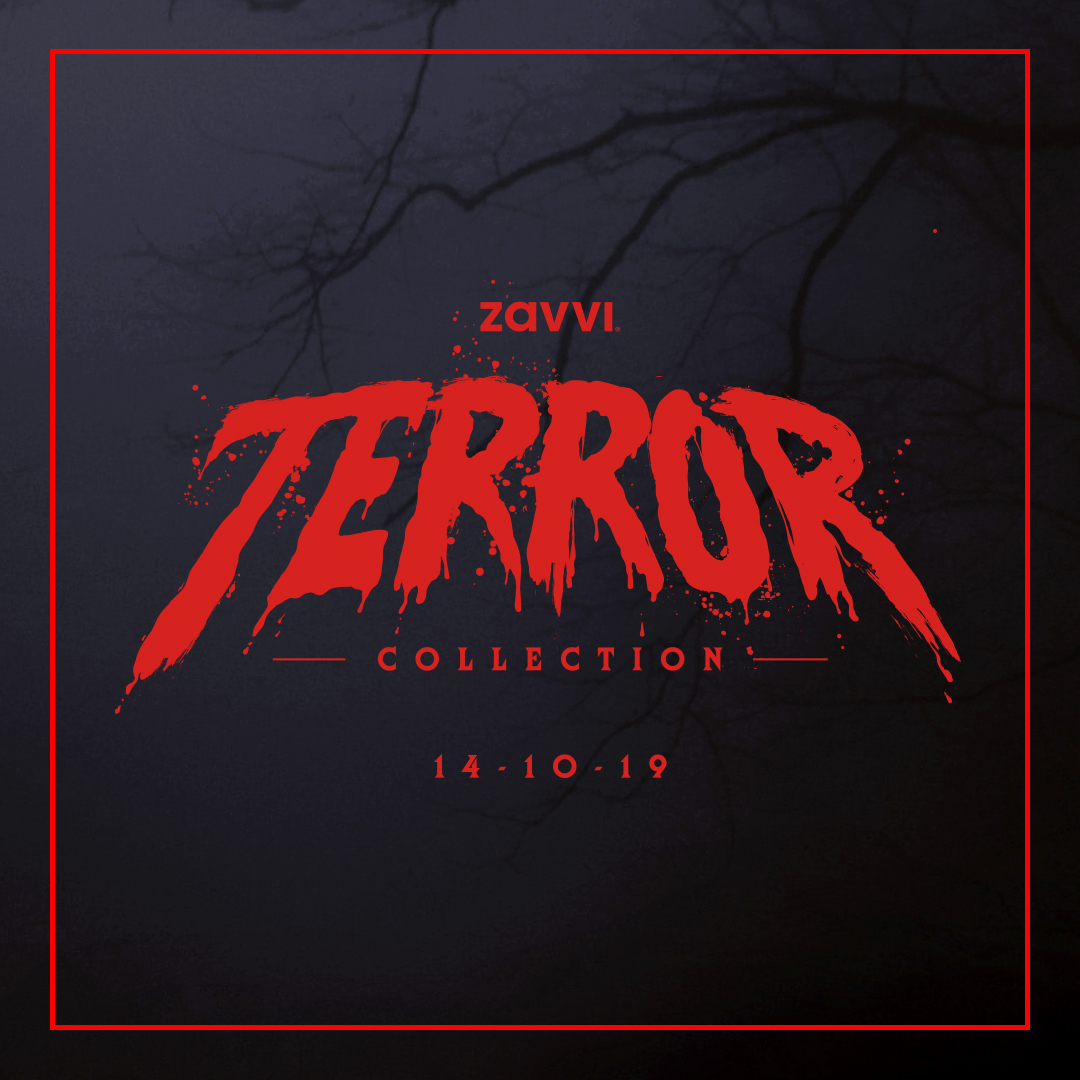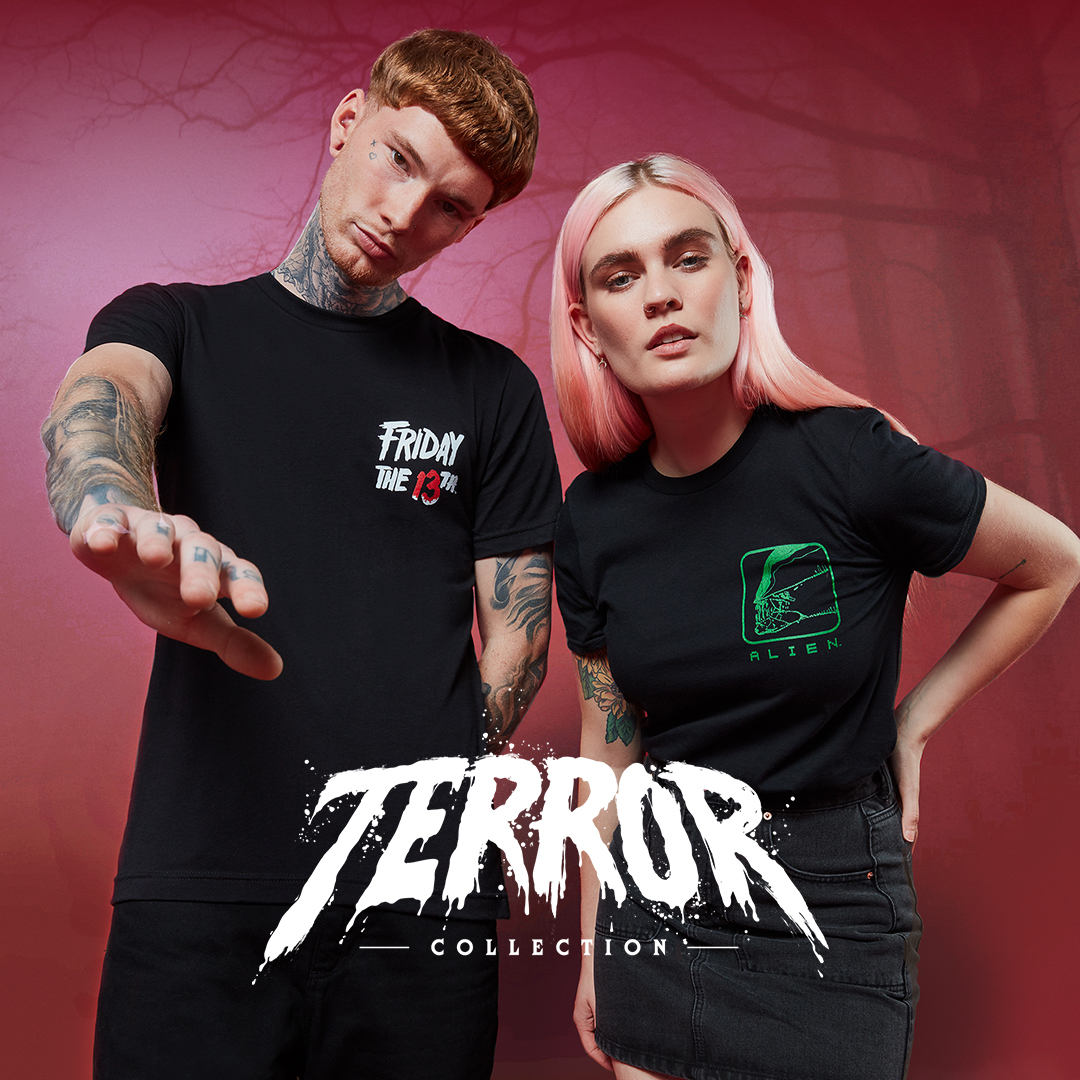 Are you a true horror fanatic? Celebrate the spooky Halloween season with our horror range, full of old school horrors that had audiences running out of the cinema. These horrors may not have the special effects today's films have but they continue to be the best we have seen and have us all peeping through our fingers, intrigued but frightened to watch.
All T-shirts are made from pre-shrunk 100% Cotton (excl. Grey at 90% Cotton & 10% Polyester) for excellent comfort. If you prefer a baggier fit, please order one size larger.