Mogwai's may look cute and fluffy but unless you care for your Mogwai correctly you will have trouble on your hands, just as Bobby discovered when water was spilt over Gizmo and 5 more Mogwai's spawned from his back. A more mischievous, trouble making group led by Stripe bringing terror and harm to the town. If you ever find yourself with one of these creatures be sure to follow these three rules or you will find yourself in danger. Don't put it near light. Don't let it get wet. Do Not feed it after midnight.
---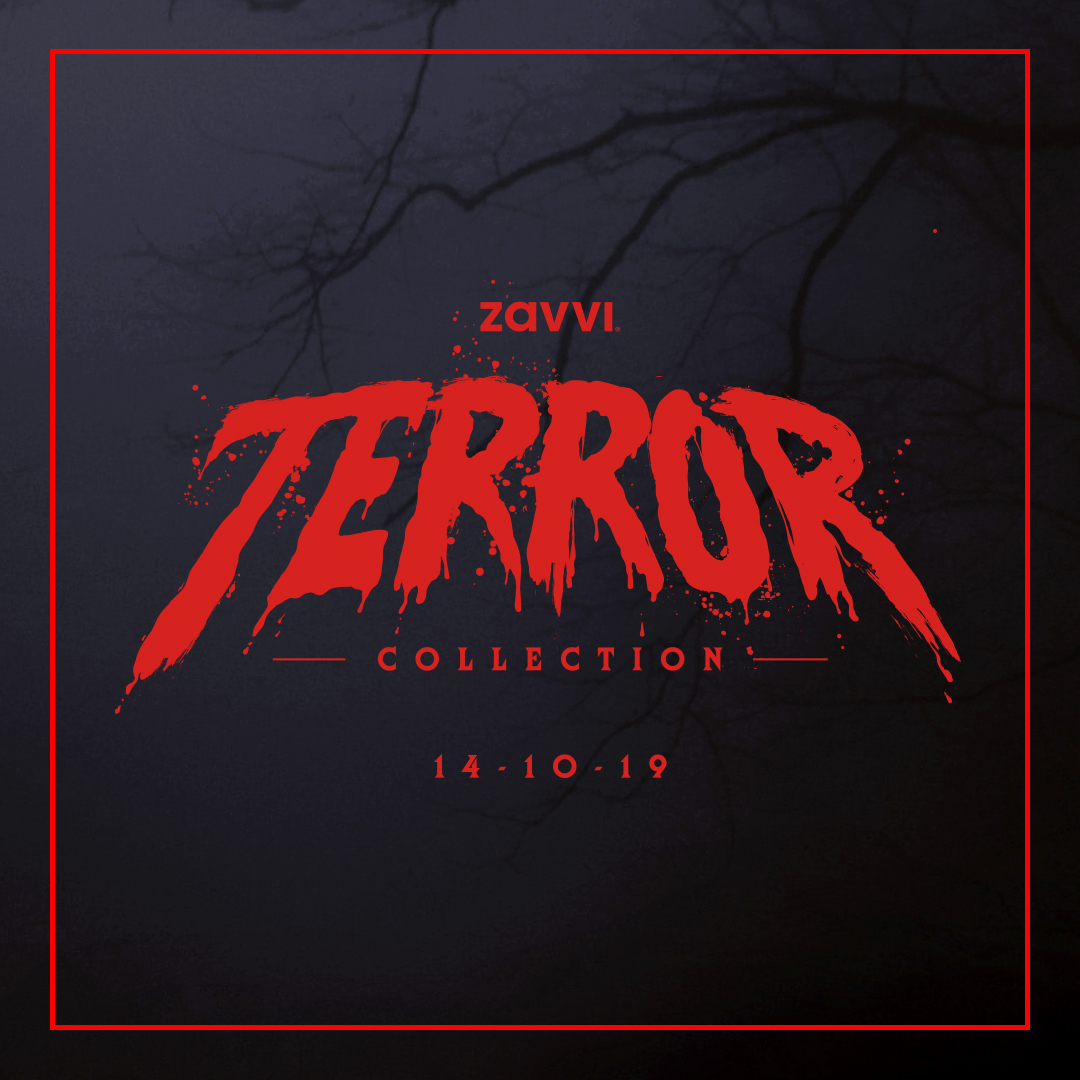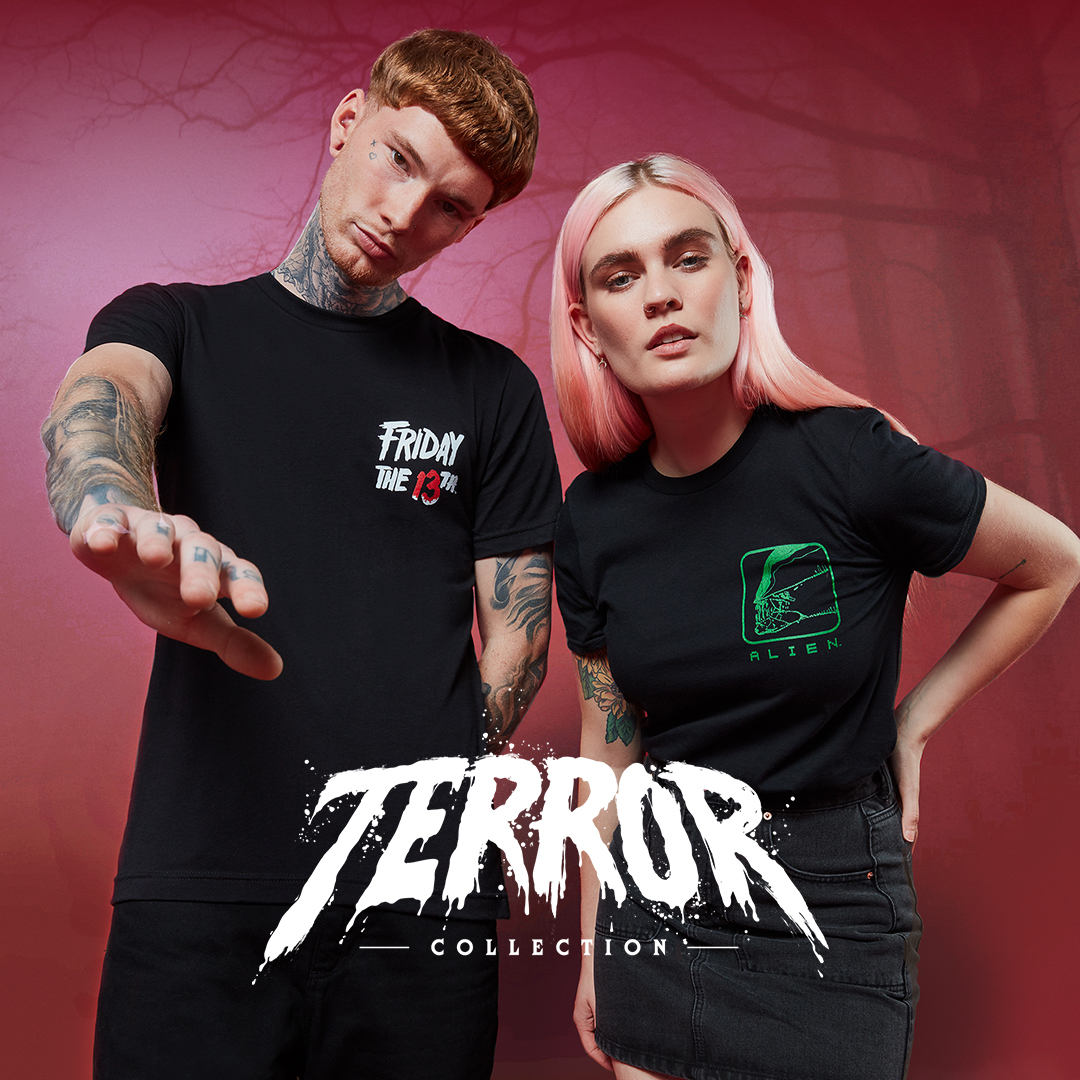 Are you a true horror fanatic? Celebrate the spooky Halloween season with our horror range, full of old school horrors that had audiences running out of the cinema. These horrors may not have the special effects today's films have but they continue to be the best we have seen and have us all peeping through our fingers, intrigued but frightened to watch.
All T-shirts are made from pre-shrunk 100% Cotton (excl. Grey at 90% Cotton & 10% Polyester) for excellent comfort. If you prefer a baggier fit, please order one size larger.