The Hogwarts house which prides itself on it's pupils patience, hard work, dedication, loyalty and fair play, it's Hufflepuff. Former pupil Cedric Diggory in Hufflepuff house, showing humanity and heart in the face of evil. Represent Hufflepuff house with this embroidered design.
---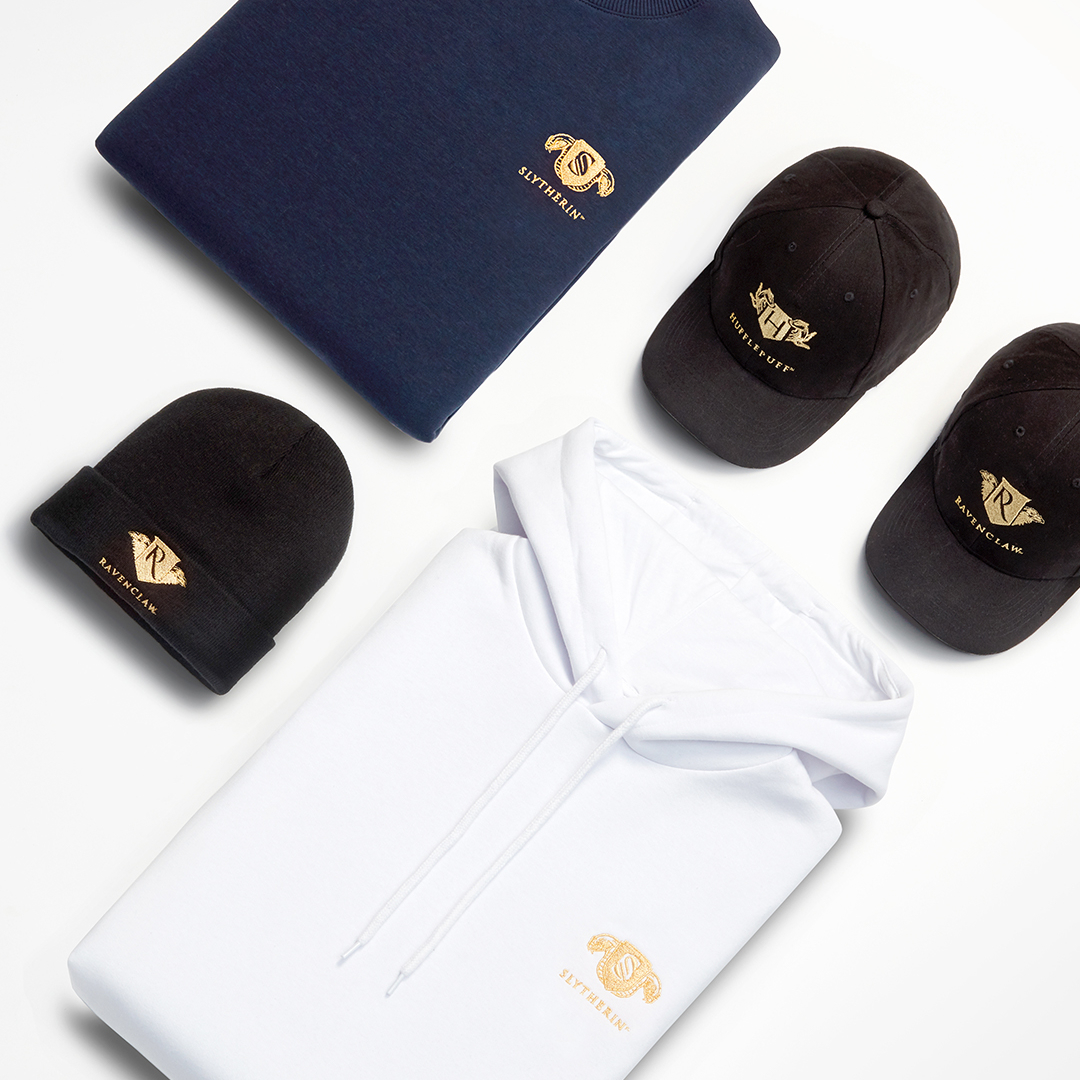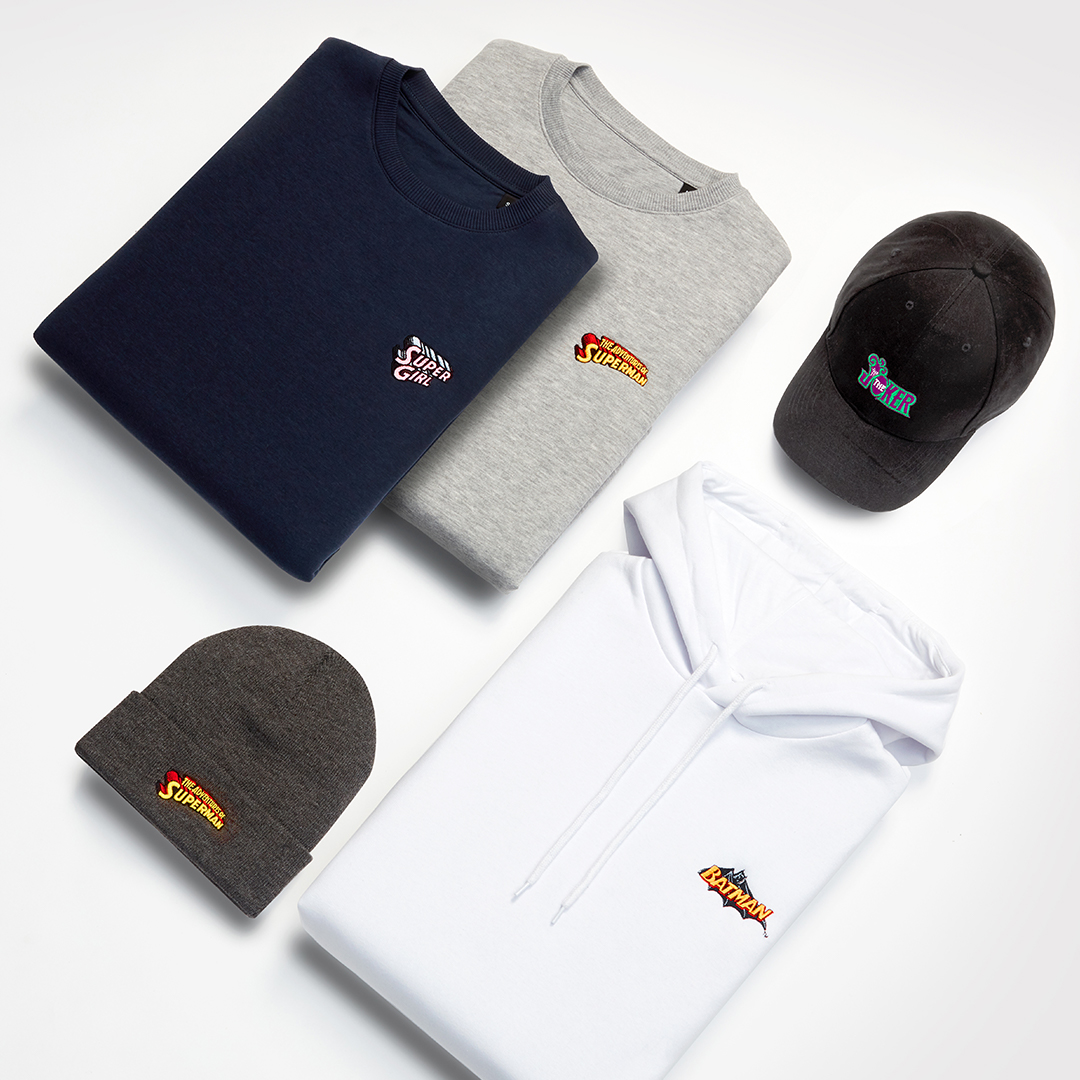 Dive right into this amazing Officially Licensed embroidery range, including some of the most iconic features of geek culture. Who will you choose?
Crafted from a 70% Cotton / 30% Polyester mix, If you prefer a baggy fit, please order a size up.