Ravenclaw hold the values of intelligence, wit and learning in high esteem. Only students with the most of each attribute are right for this house, could that be you? Represent Ravenclaw house with this embroidered design.
---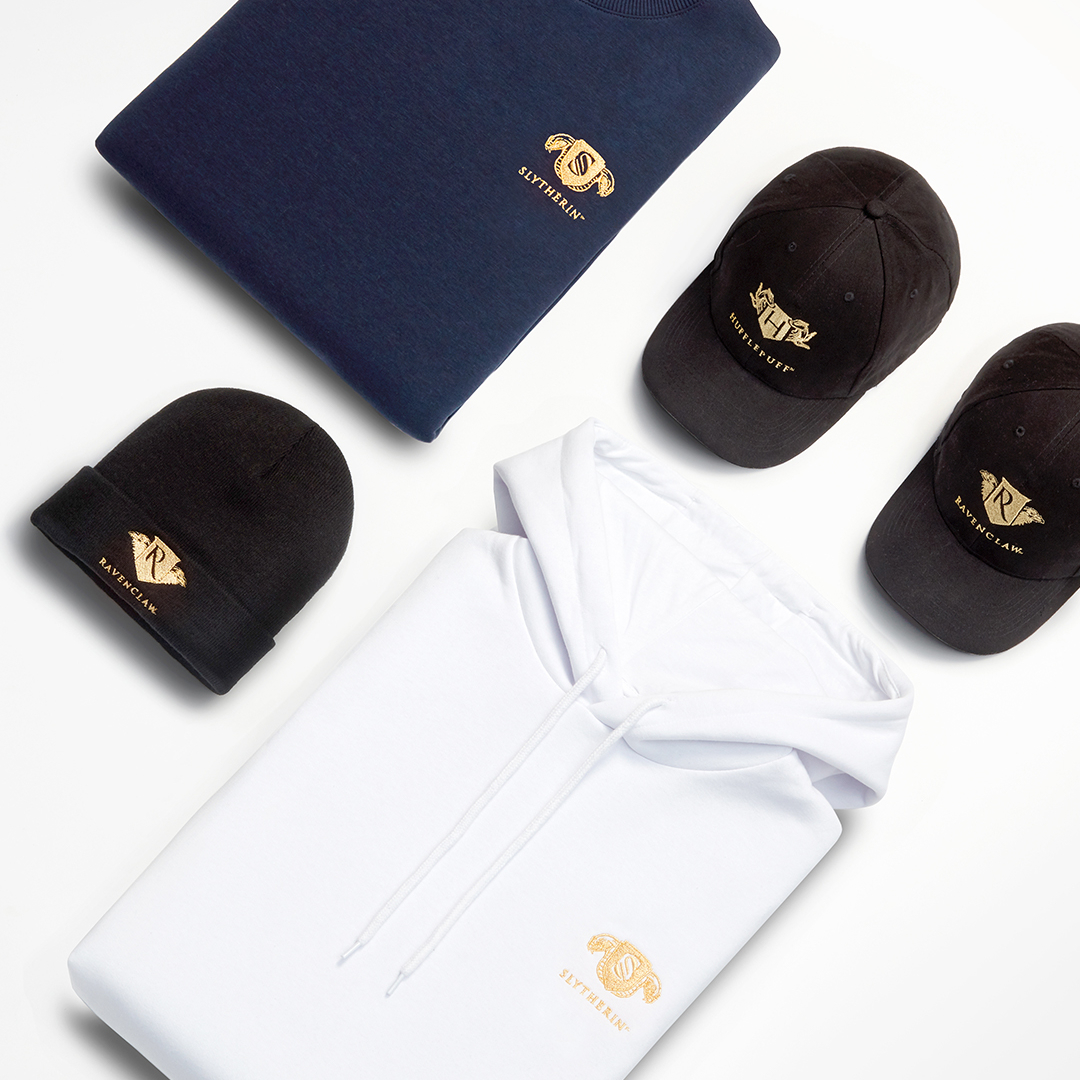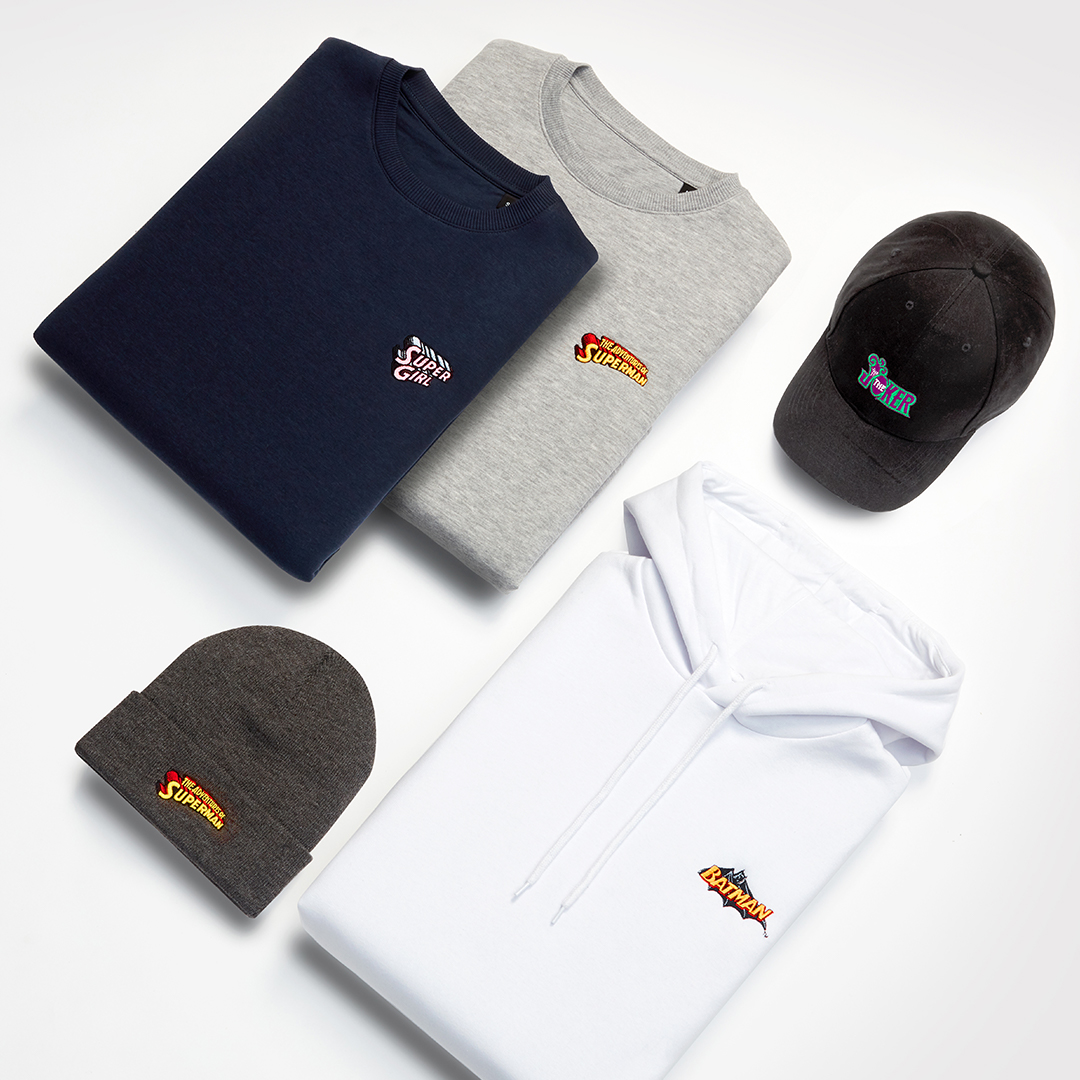 Dive right into this amazing Officially Licensed embroidery range, including some of the most iconic features of geek culture. Who will you choose?
Crafted from a 70% Cotton / 30% Polyester mix, If you prefer a baggy fit, please order a size up.