Slytherin House is known for creating a fair few masters of the dark arts, despite this, they look for the values of ambition, self perseverance and leadership in the students of Hogwarts. Could you be part of Slytherin, or could you be just a magical deviant? Represent Slytherin house with this embroidered design.
---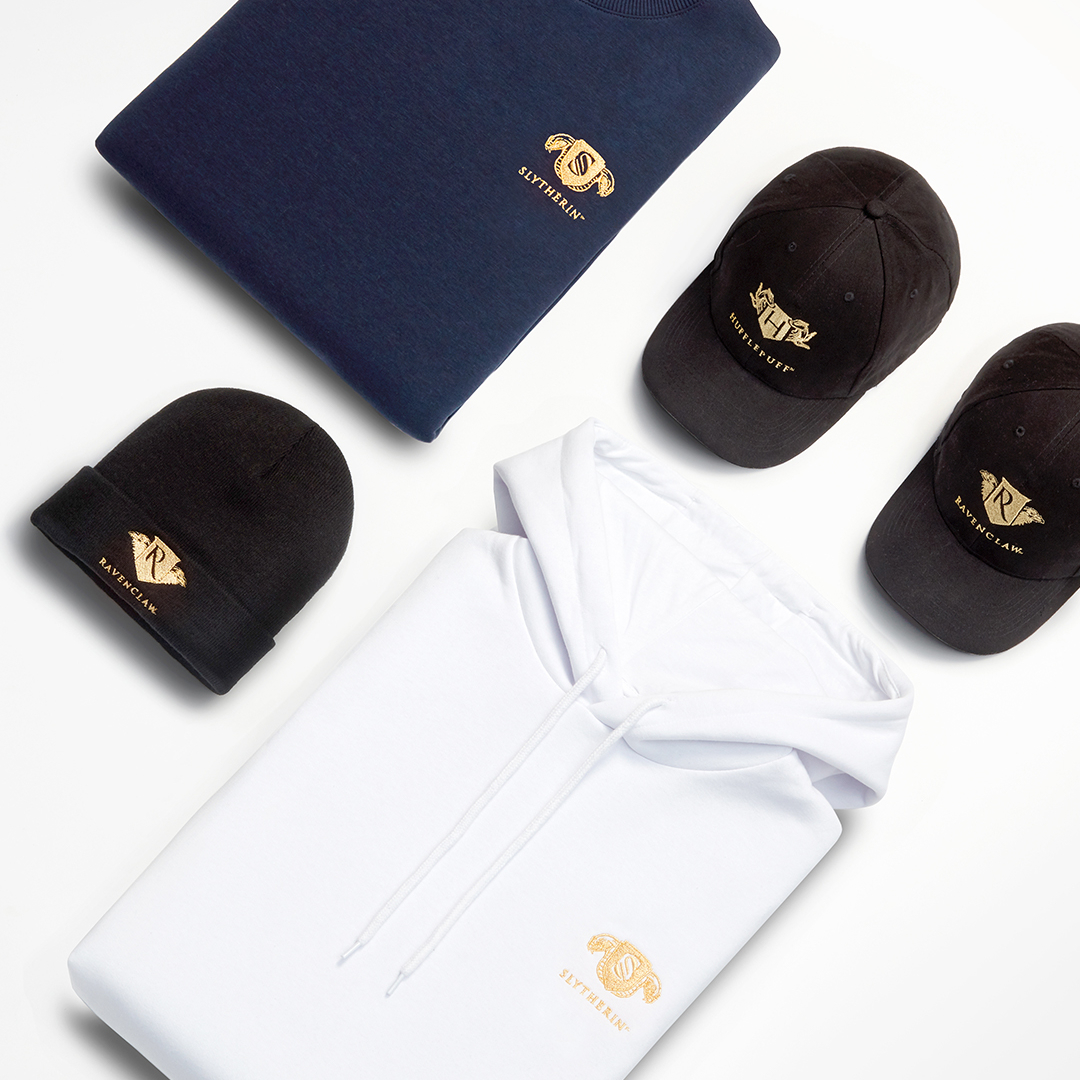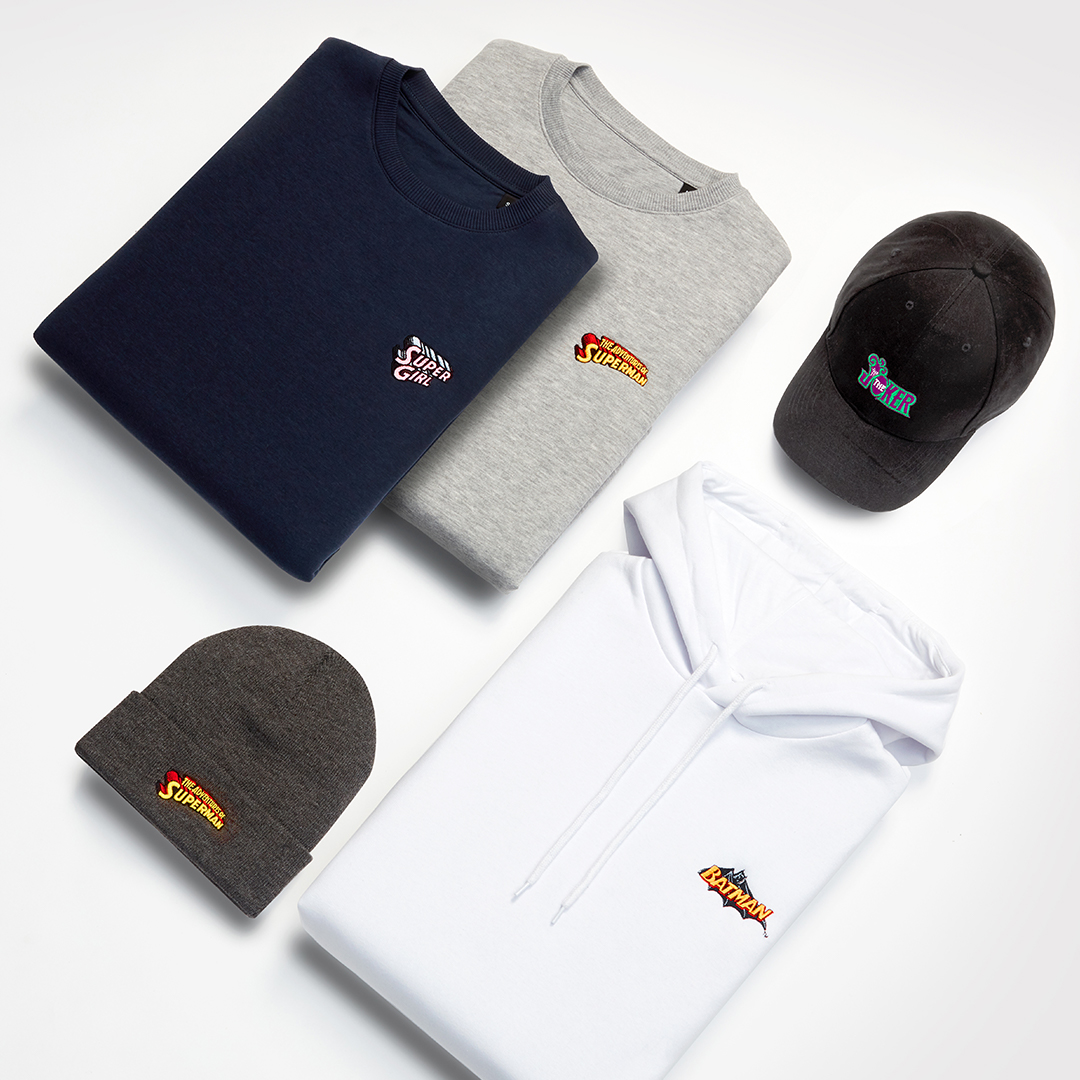 Dive right into this amazing Officially Licensed embroidery range, including some of the most iconic features of geek culture. Who will you choose?
Crafted from a 80% Cotton / 20% Polyester mix, If you prefer a baggy fit, please order a size up.