Dark creatures who feed on human happiness; the creatures generate a feeling of depression and hopelessness in any person near to them. Employed by the Ministry of Magic to guard Azkaban until 1996, when Lord Voldemort was sighted in the Ministry and the creature's favour of the Voldemort's causes was undeniable.
Female Model Is 170cm and wearing a size S Male Model is 190.5cm and wearing a size M
---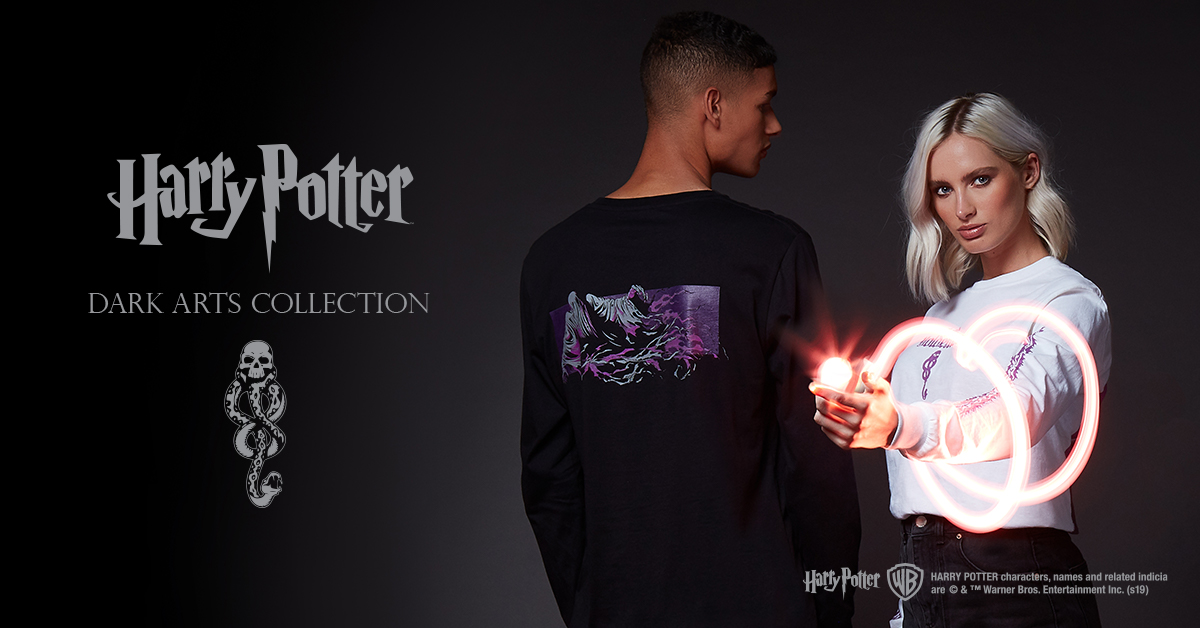 Explore the Darkest of Wizardry with this Dark Arts range. Choosing to use soul breaking spells such as the Killing Curse and creating Horcruxes or proudly wearing your Dark Mark Tattoo showing your loyalty to, if you dare to say his name… Lord Voldemort. You will soon become feared in the Wizarding World.