Poor Wile E. Coyote. Always getting the rough end of the deal, always having his gadgets misfire - or work perfectly and just get outsmarted anyway. No wonder he looks a little put out! Show him the love he deserves!
---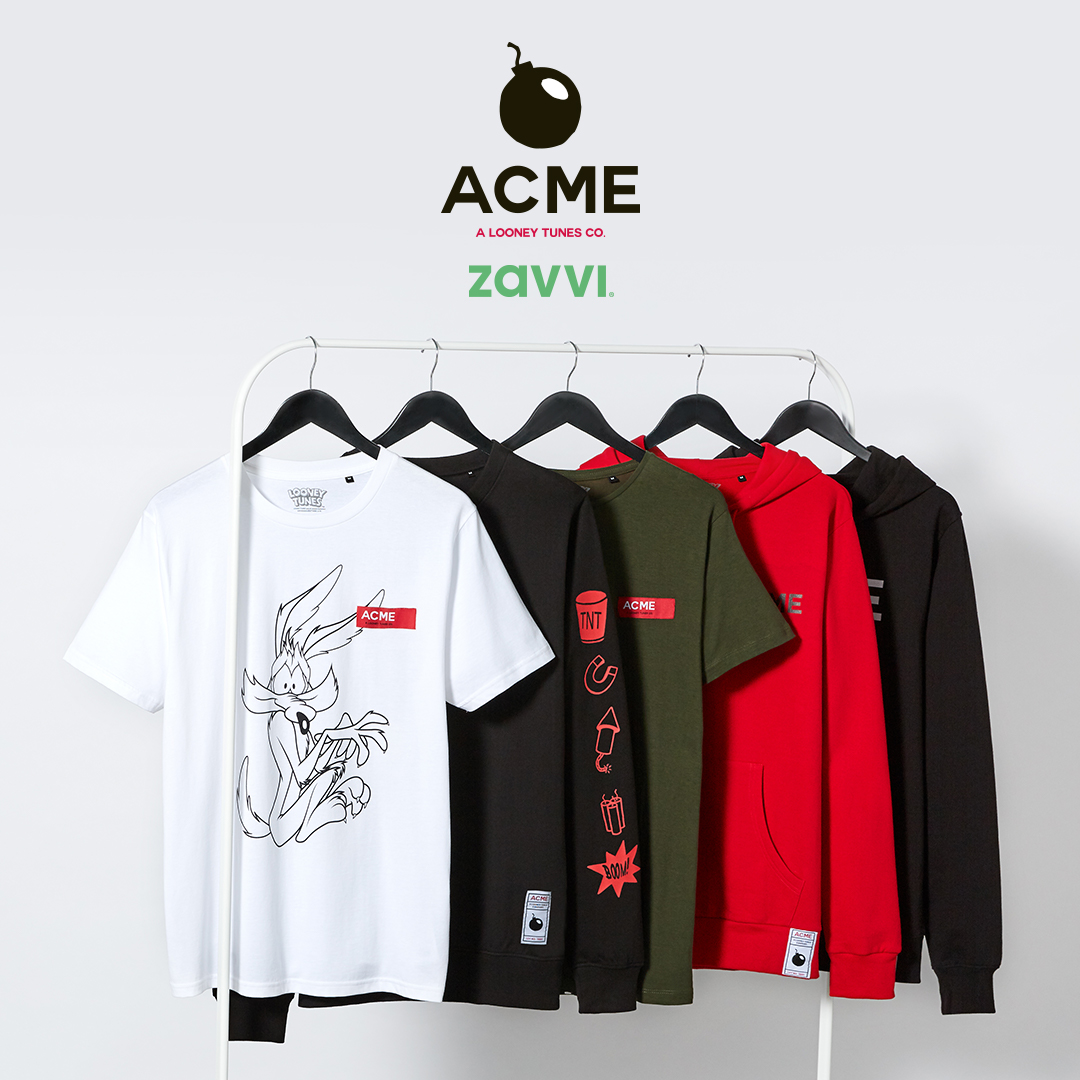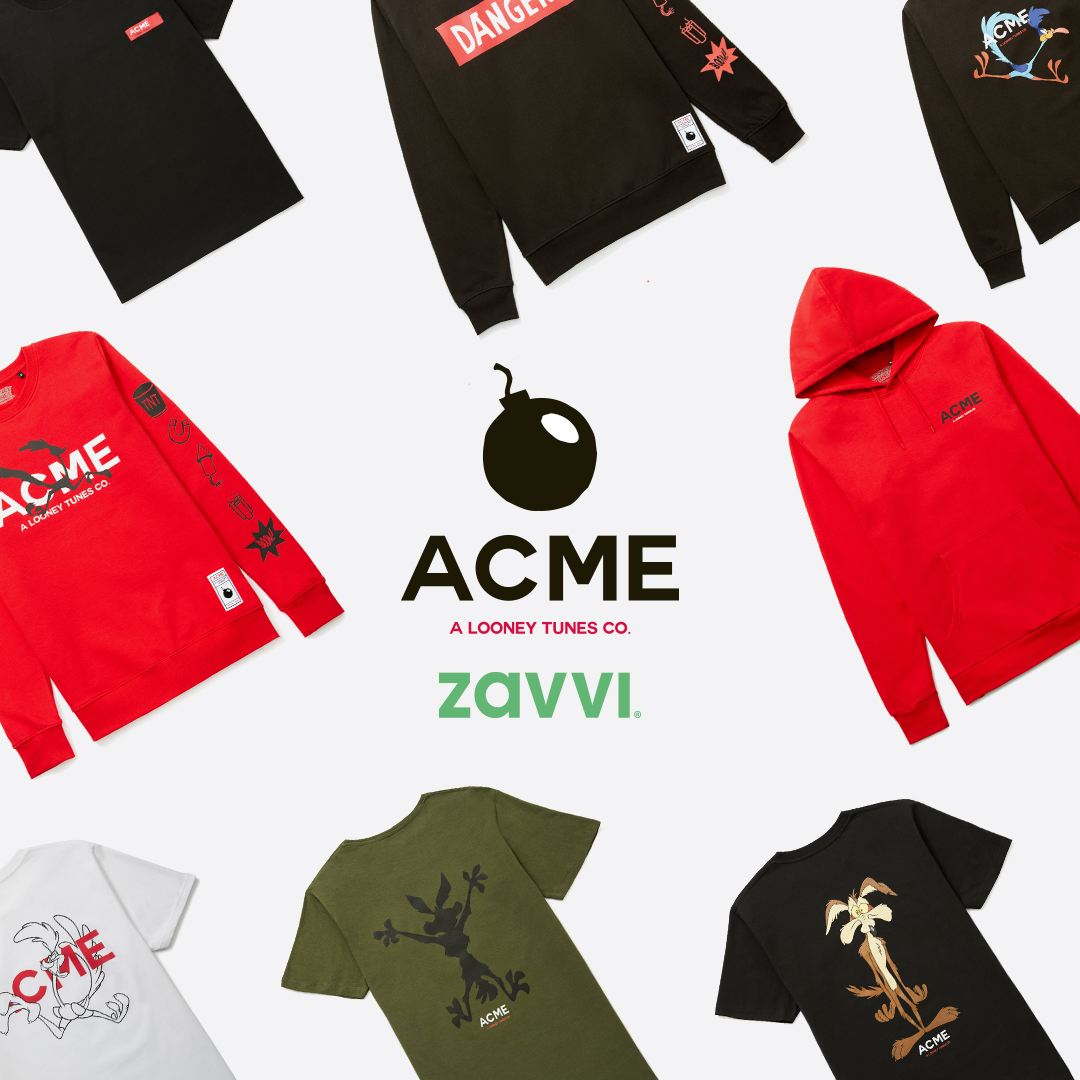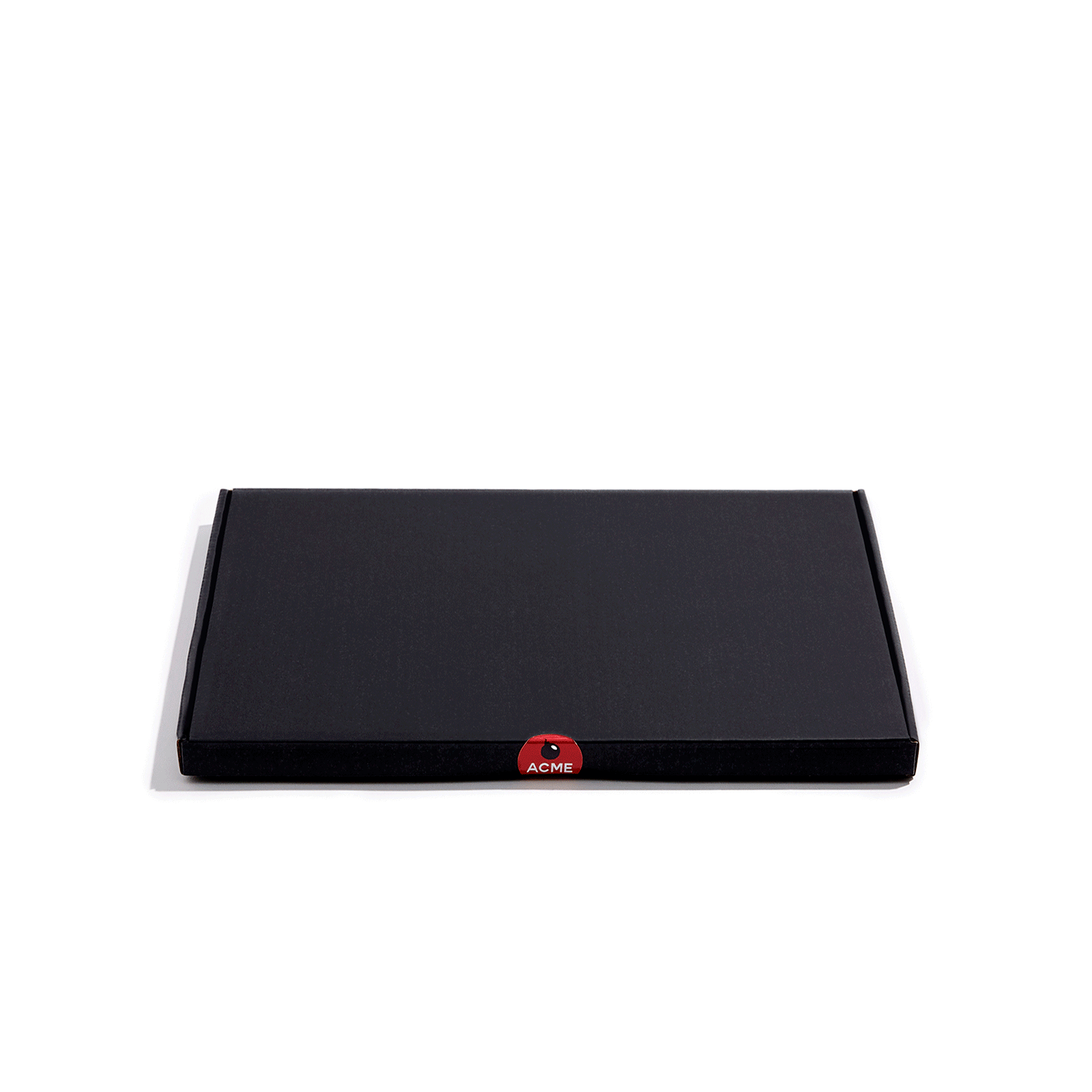 First appearing in 1949, Wile E. Coyote set out on his first escapade with the ACME Super Outfit ("Does not provide ability to fly!") in what then spurred 70 years of gadgets, gizmos and grand creations, courtesy of the ACME Corporation. From Jet Engines to Dehydrated Boulders ("Just add water!"), from the ingenious Invisible Paint to a quiver of Lightning Bolts ("Now with Fat-Free gloves!"), the two have been playing cat-and-mouse ever since - with Road Runner usually outsmarting poor Wile E. at every turn. Show the pair of them the love they well and truly deserve, and stand out from the crowd with this amazing range.
---
All T-shirts are made from pre-shrunk 100% Cotton (excl. Grey at 90% Cotton & 10% Polyester) for excellent comfort. If you prefer a baggier fit, please order one size larger.