Zavvi Exclusive
Fully Lined, padded Aviator jacket with removable Borg collar, Metal zip fastening, ribbed cuffed and hem. With only 250 available don't let this star shoot by.
Major missions completed by NASA include Skylab, STS-85 and Apollo 12. Skylab was the first United States space lab launched by NASA over the course of 24 weeks in 1973-1974; obtained by three separate three-men crews to study Earth and many other experiments. STS-85 was a mission in 1997 carried out to study Earth's middle atmosphere, the crew for the mission was made up of Curtis L. Brown Jr, Kent V. Rominger, N. Jan Davis, Robert L. Curbeam Jr, Stephen K. Robinson and Bjarni V. Tryggvason. Apollo 12 mission saw the second crew; Charles Conrad, Richard F. Gordon and Alan L. Bean land on the moon on November 19th, 1969. Apollo 12 was the sixth crewed flight in the United States Apollo programme and landed back on earth on November 24th, 1969.
---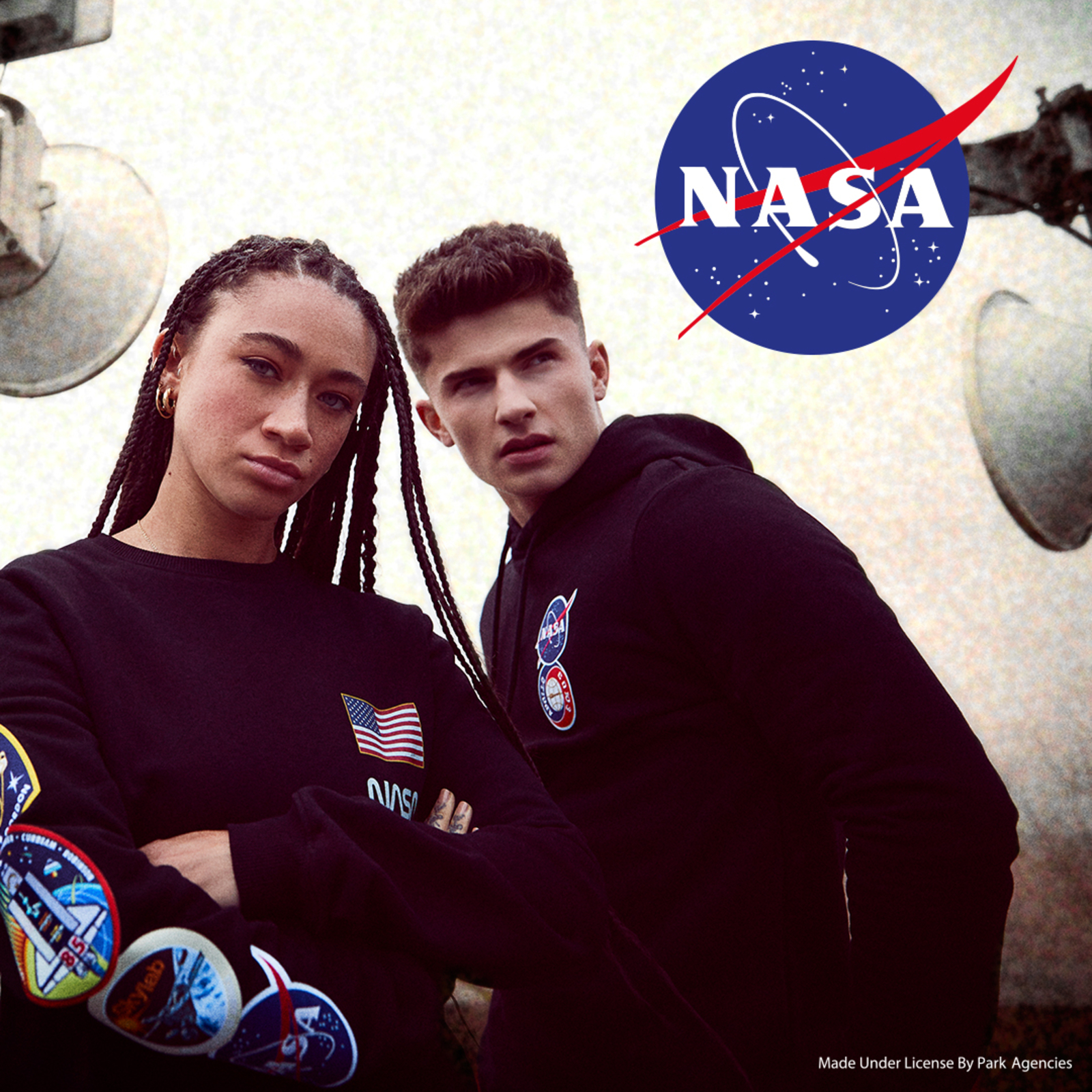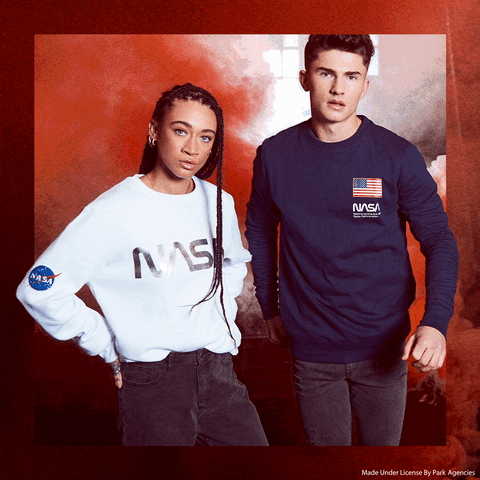 ---
The National Aeronautics and Space Administration (NASA) founded in July 1958, breaking space boundaries with missions that may seem impossible such as putting the first man on the moon in the Apollo 11 mission in 1969. The space station currently in 2020, will be taking long strides toward returning astronauts to the Moon, continuing the exploration of Mars and developing new technology to make supersonic aircraft fly more quietly. Show your love for aeronautics and aerospace research with our Officially Licensed merchandise.