Millions of people watched as the Apollo 11 spacecraft was launched into the atmosphere, witnessing the bright future of mankind unfold on their television sets. NASA was on their way to achieving the goal set by John F. Kennedy in 1961.
Celebrate the greatest achievement of mankind with this Zavvi Exclusive Screen Print.
18 x 24 "
7 colour Screen-print printed on 315 gsm smooth bank.
Limited to 100 units
Frame Not Included
---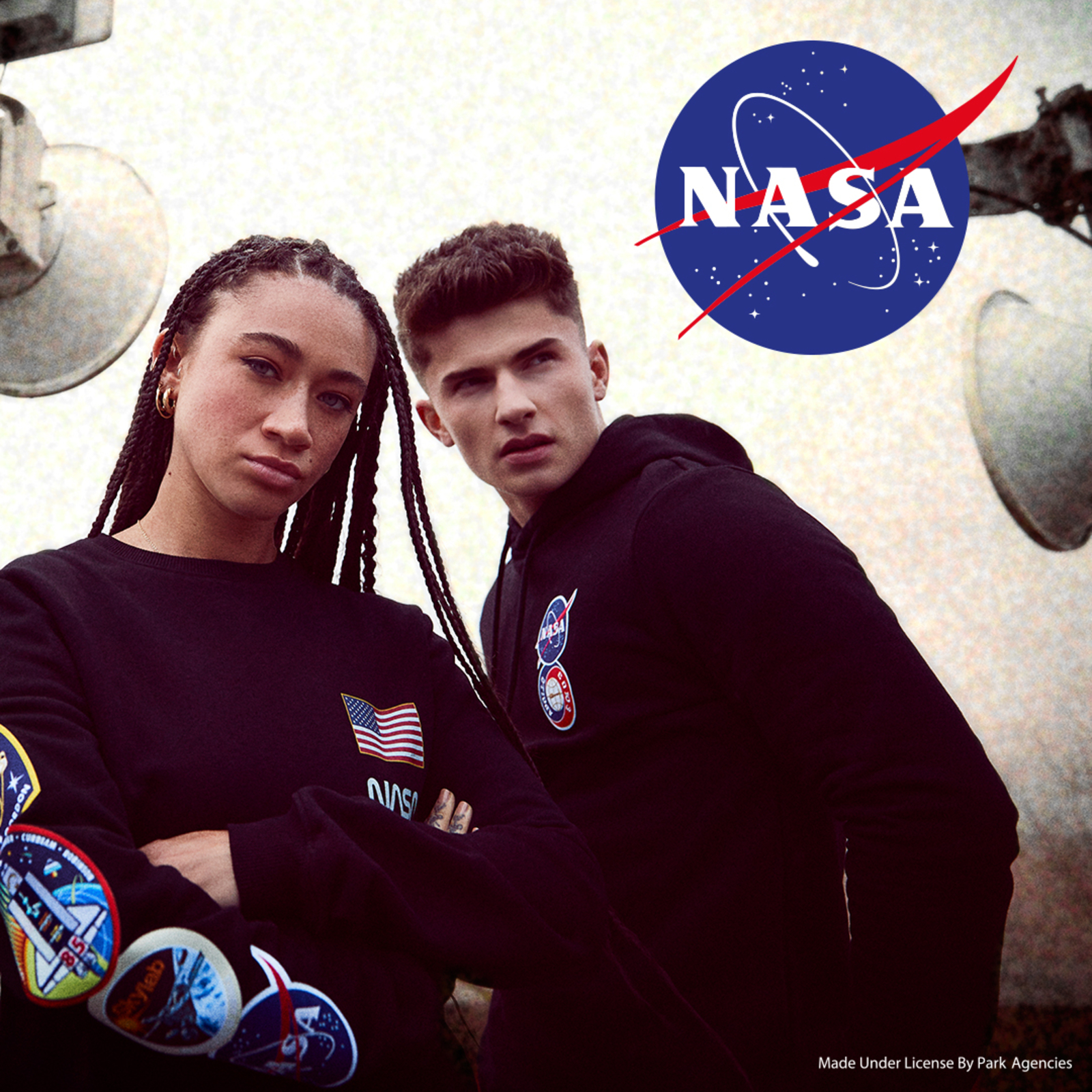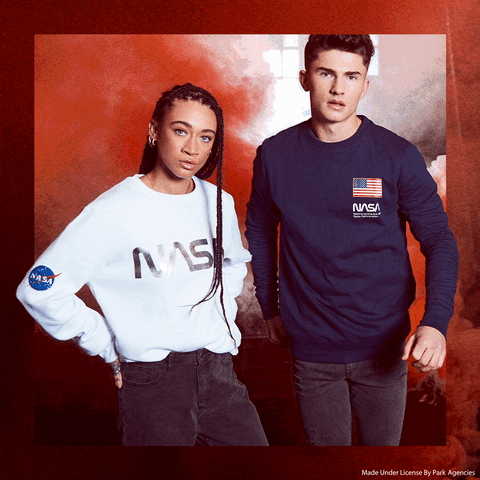 ---
The National Aeronautics and Space Administration (NASA) founded in July 1958, breaking space boundaries with missions that may seem impossible such as putting the first man on the moon in the Apollo 11 mission in 1969. The space station currently in 2020, will be taking long strides toward returning astronauts to the Moon, continuing the exploration of Mars and developing new technology to make supersonic aircraft fly more quietly. Show your love for aeronautics and aerospace research with our Officially Licensed merchandise.
Artist : Mark Bell