3 FOR 2: GRAPHIC NOVELS
3 results
Here at Zavvi, we have one of the biggest collections of classic of graphic novels out there. No matter what you're into, you'll find the best selections, deals and special offers on our wide range of publications.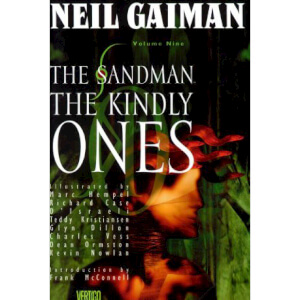 Sandman: The Kindly Ones - Volume 9 Graphic Novel
50% off - code: FLASH50
During Black Friday Part 2, you can save 50% off these awesome products! Simply add the code: FLASH50 at the cart and the offer will apply.
Shop offer