Do you have what it takes to command the USS Enterprise? Take over from Captain Kirk with the controls for the star-ship right in your pocket with this retro control panel design phone case.
Female model is 175cm and wears a size S. Male model is 177cm and wears a size M.>
---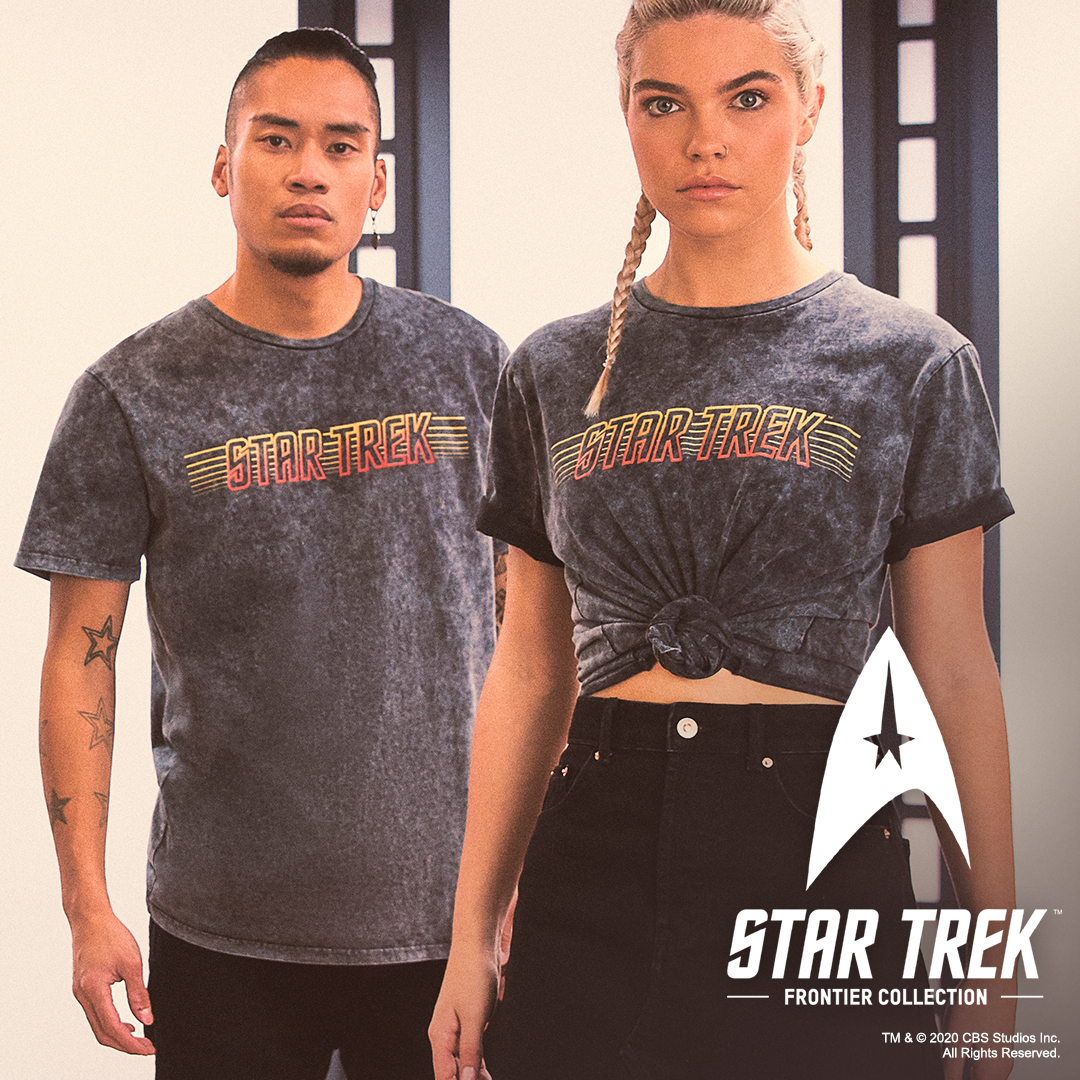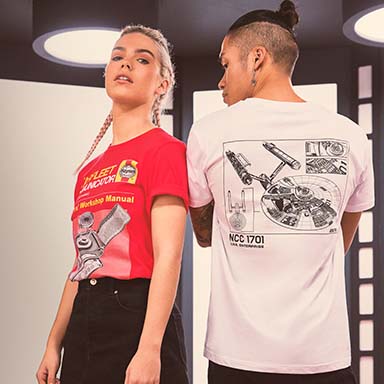 "Set out "to explore strange new worlds, to seek out new life and new civilisation, to go where no man has ever gone before!" Star Trek: The Original Series followed the voyagers of star ship USS Enterprise; set in 2265 exactly three centuries after the first episode aired in 1966. With a futuristic setting, the programme was also known for its progressive thinking and controversy around issues surrounding that decade. Show love to your favourite space trekkers with Zavvi's exclusive Star Trek range. Become a part of the team with your own enterprise crew uniform an operator like Scotty or a scientist like Spock. Packed with designs of your favourite characters and episodes this range is perfect for any Star Trek fan. "