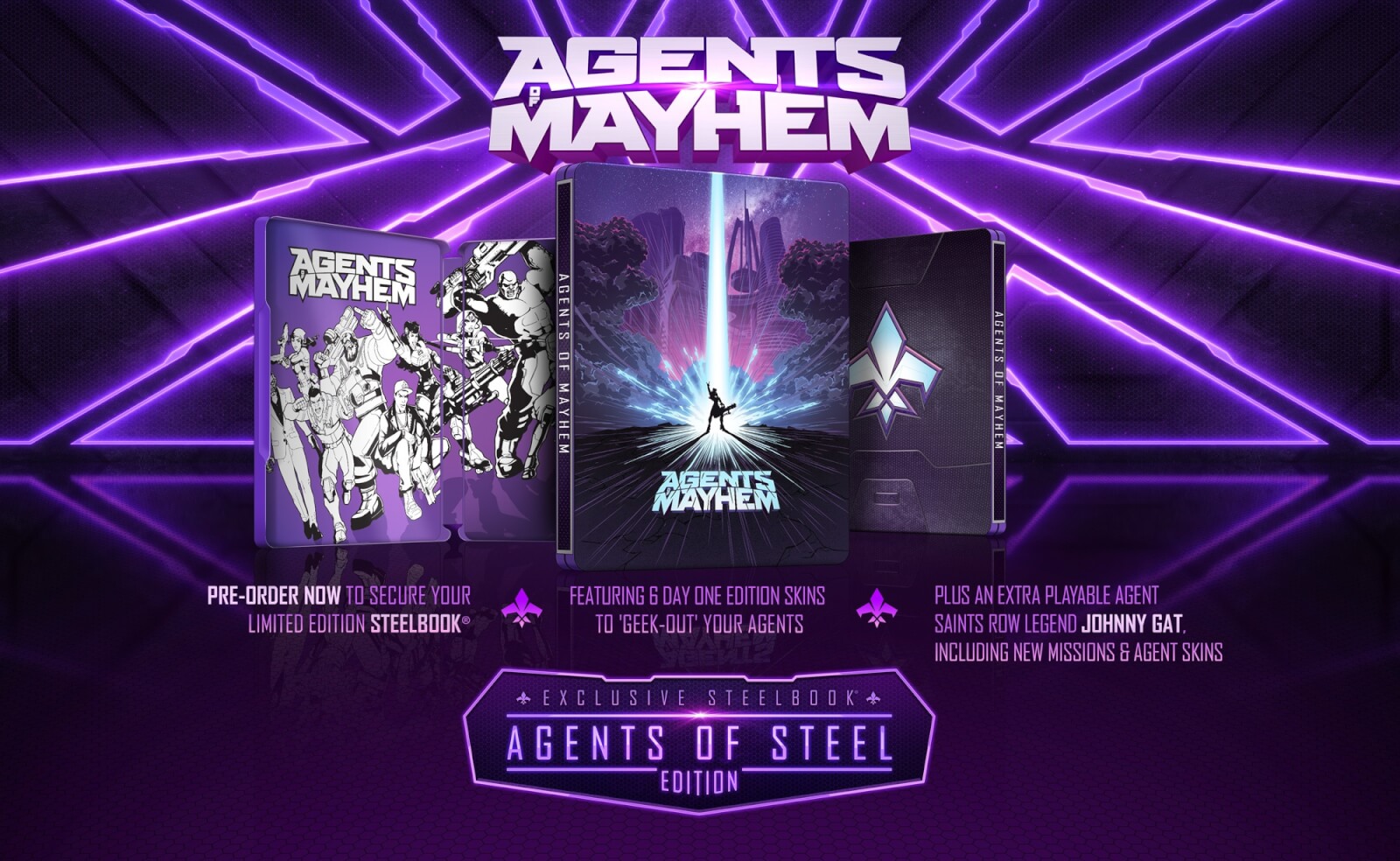 Agents Of Mayhem Day One Steelbook Edition Includes:
Legal Action Pending DLC (x6 Skins to 'Geek-Out' Your Agents)
Plus an extra playable agent Saints Row Legend "Johnny Gat" - Including new missions & agent skins
Agents of Mayhem Steelbook
Ji-hoon "Johnny" Gat has led an intercontinental life. Born in Seoul, but raised from the age of nine in Palisades Park, New Jersey—he joined the Newark police force straight out of high school. He served in Newark's 1st Precinct for about a year, but his bad attitude rubbed his superiors the wrong way and he soon found himself unemployed. Looking to make a fresh start, he moved back to his boyhood home. There, he joined the Seoul Metropolitan Police Agency, and though his attitude hadn't changed much, he was getting results. He quickly came to the attention of Chief Superintendent General Cheon, who frustratedly tolerated Gat's general recklessness. Eventually, Gat worked his way up the ranks to become a Senior Inspector. Everything would change on Devil's Night, when most of Seoul Metro was wiped out and Gat got knocked into a coma. He awoke almost a year later to discover C.O.P. robot units had replaced his entire department. But Persephone was aware of him, and immediately recruited him, recognizing his reputation for wanton destruction made him the perfect fit for MAYHEM.
Motivation
He's Gat. We all know Gat. He'll take any job that involves committing acts of extreme violence. He also has a skewed sense of justice, and being part of MAYHEM allows him to right the wrongs he perceives around him. Also, the looser structure of the organization, plus the fact that it's a privately-held company means he's no longer subject to the rigid rules of government employment.
You Are Elite Super Agents
Pick your squad of 3 highly skilled and iconic characters from a roster of 12 uniquely designed MAYHEM agents, brimming with personality
Play as any of the 3 Super Agents you select to take into battle, and swap between them on the fly for greater gameplay depth
Customize your Agents' skills and Upgrade their arsenal of weapons, gadgets, and vehicles.
Upgrade the ARK, MAYHEM's base of operations for more player options and enhanced gameplay
Click Images to Enlarge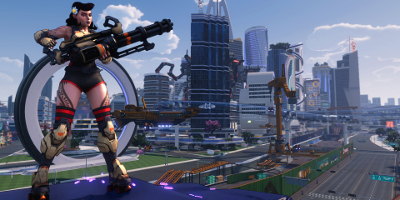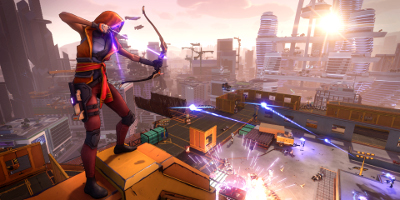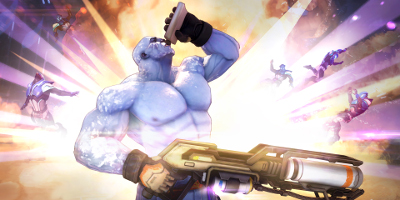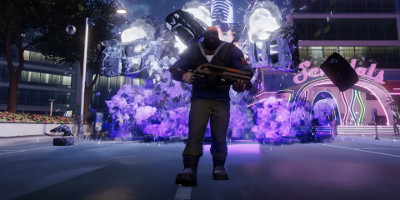 Experience an Open-World Seol:
The technologically advanced capital of South Korea with its Open World cityscape is your playground to take down LEGION
Discover secret research centers concealed throughout Seoul, hidden enemy lairs beneath the glossy surface of the city, and nefarious plots to unravel
Take the fight to LEGION throughout Seoul in a wide range of Open World missions and distractions, and defeat giant doomsday weapons!
Explore by foot, advanced traversal and vehicles to advance through both vertical and horizontal environments
A New take On All Things Familiar:
Inspired by an assortment of past and present pop culture revolving around super heroes, comics and Saturday morning cartoons, Agents of Mayhem takes inspiration from the favorite things of past and present generations of players!
Over-the-top action combined with a comic-inspired art style and trademark humor takes Volition's beloved rule-breaking gameplay experience to a whole new universe
Click Images to Enlarge