This epic bundle contains this months Undead themed Zbox and the highly anticipated Zavvi Exclusive Avengers Assemble 3D Lenticular Edition Steelbook
The themed monthly mystery box for fans of games, movies, cult TV, comic books and purveyors of all things popular culture. Each month's box is strictly limited edition.
WHAT'S IN THE BOX?
ZBOX will feature a wide range of products every month that tie in to the monthly theme. This month's box theme is "Undead" and will include loads of great gear from your favourite Pop Culture Undead franchises.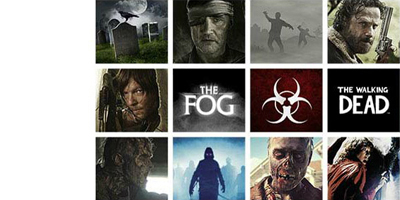 This month's box will contain an exclusively designed, limited edition t-shirt featuring a print that ties in with this month's theme (Undead) Choose your size and add to basket.
BEST BRANDS & FRANCHISES
Each box will include products from your favourite brands and franchises that go with the month's theme, including Pop Vinyl, Funko, Star Wars, Marvel and more!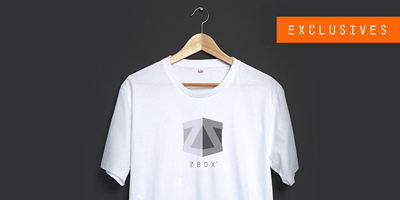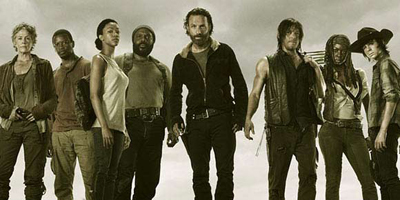 Click here for more information about ZBOX!
Avengers Assemble 3D (Includes 2D Version) - Zavvi Exclusive Lenticular Edition Steelbook
When Nick Fury (Samuel L. Jackson), the Director of an international peacekeeping agency known as S.H.I.E.L.D., encounters an unexpected enemy that threatens global safety and security, he finds himself in need of a team to pull the world back from the brink of disaster. Spanning the globe, a daring recruitment effort begins for Earth's mightiest heroes. Iron Man (Robert Downey Jr.), Captain America (Chris Evans), The Incredible Hulk (Mark Ruffalo), Thor (Chris Hemsworth), and two of the world's greatest assassins, Black Widow (Scarlett Johansson) and Hawkeye (Jeremy Renner), must assemble to defeat Loki (Tom Hiddleston), the darkest villain the Earth has ever known.
2D Blu-Ray Special Features: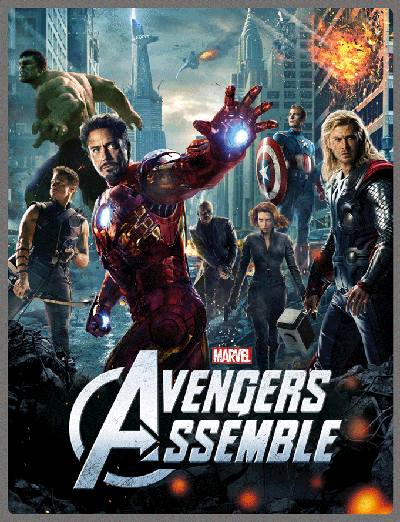 Deleted Scenes
Gag Reel
Marvel One-Shot: Item 47 A Visual Journey: Go behind the scenes for a look into the amazing sets, groundbreaking visual effects, and stunning cinematography to discover how this Super Hero team-up of a lifetime was brought into breathtaking reality. Learn about key visual moments in the film, the creation of S.H.I.E.L.D.'s Helicarrier, and the massive undertaking to bring some of the most iconic characters to life