Steelbook Bundle
3 results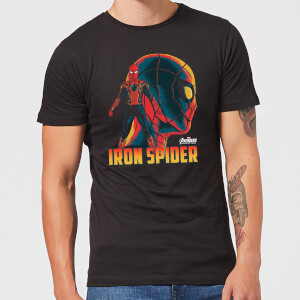 Avengers Iron Spider Men's T-Shirt - Black
$9.99 or 3 for $25
.Celebrate our 10th Birthday in style with officially licensed t-shirts for $9.99 each or get 3 for $25! Simply add the tees of your choice to the basket for the offer to apply.
Shop offer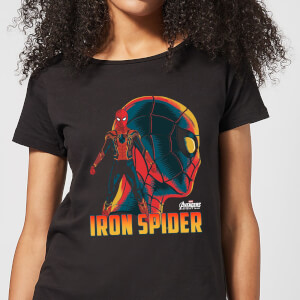 Avengers Iron Spider Women's T-Shirt - Black
2 for $25
Take your pick from our awesome list of Geek T's, now 2 for $25! Add both items to the cart for your discount to apply!
Shop 2 for $25